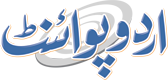 Anonymous Finds Russia's Navalny's Associate, Browder Among UK Intelligence's Clients
Umer Jamshaid Published November 23, 2018 | 10:30 PM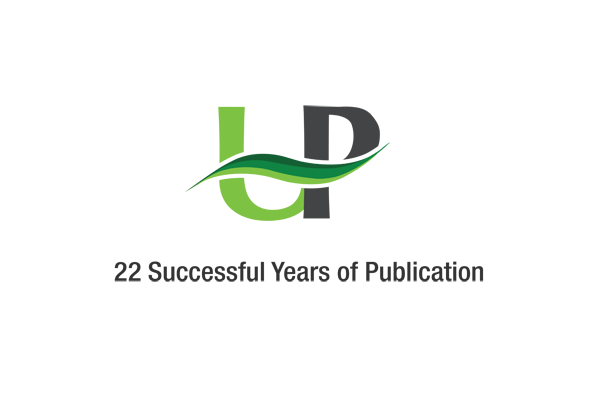 MOSCOW (UrduPoint News / Sputnik - 23rd November, 2018) The Anonymous international hacktivist group said it had found documents shedding light on the activities of the UK Integrity Initiative non-governmental organization, which might have been used by London to meddle in the EU countries' internal affairs, according to a post on the white hats' official website.
Anonymous calls the Integrity Initiative project "secret service."
"The declared goal of the project is to counteract Russian propaganda and the hybrid warfare of Moscow," Anonymous said.
According to the group, Kremlin critic Bill Browder, the CEO of Hermitage Capital Management, and Vladimir Ashurkov, who is an associate of Russian opposition figure Alexey Navalny, were among those financed by the Integrity Initiative.
"Hiding behind benevolent intentions, Britain has in fact created a large-scale information secret service in Europe, the United States and Canada, which consists of representatives of political, military, academic and journalistic communities with the think tank in London at the head of it," the group said.
Anonymous claimed that the project's Operation Moncloa, launched earlier this year in Spain, aimed to prevent Pedro Banos from being appointed the new head of Spain's intelligence office due to his pro-Russian sympathies.
Other countries where the NGO has the capabilities to conduct similar operations are France, Germany, Italy, Greece, the Netherlands, Lithuania, Norway, Serbia, and Montenegro, according to the hackers.
"The government of Great Britain has to come out of the dark and declare straight its intentions and unveil the results of the Integrity Initiative activities! Otherwise, we will do it!" the group threatened.
In addition, London planned to create covert structures in Armenia, Austria, Belgium, Canada, the Czech Republic, Denmark, Cyprus, Estonia, Finland, Georgia, Hungary, Iceland, Latvia, Malta, Moldova, Poland, Portugal, Romania, Slovakia, Switzerland, Turkey, Ukraine, the United States as well as in the countries in the middle East and North Africa.