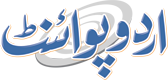 BOI Emphasis On Special Economic Zones To Enhance FDI
Muhammad Irfan Published November 17, 2023 | 01:30 PM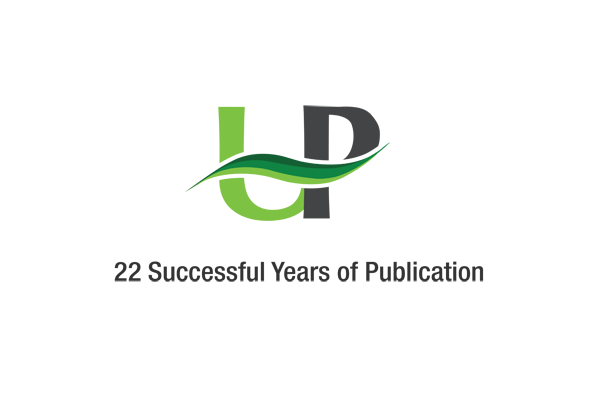 ISLAMABAD, (UrduPoint / Pakistan Point News - 17th Nov, 2023) The board of Investment (BOI) on Friday said that Special emphasis was placed on the Special Economic Zones (SEZs) in Pakistan, with 27 zones currently notified to enhance the foreign direct investment in the country.
These zones offer lucrative incentives, including one-time customs duties exemption on the import of Capital Goods and a 10-year Income Tax exemption, making them attractive for both Zone enterprises and Zone Developers, the senior official of BOI told APP here.
In addition to these initiatives, the BOI has conducted Comprehensive Sector Studies of Priority Sectors such as food Processing, Automotive, IT, Textiles, Logistics, and Housing and Construction.
These studies provide valuable insights into opportunities, policies, and incentives offered by the Government of Pakistan, encouraging companies to explore investment prospects in these sectors, he said.
The BOI has also established an online database featuring 120+ projects, enabling international investors to target investment areas and projects.
To foster international relations, Honorary Investment Counselors (HICs) have been appointed in different countries, aiming to encourage foreign investors to invest in Pakistan, he said.
Furthermore, the BOI has developed a Business-to-Business (B2B) Investment Portal, facilitating partnerships between local and foreign investors and aiding the implementation of investment plans, he said.
He said the government's commitment to facilitating the business community through various measures aimed at creating a conducive environment for businesses to thrive.
The senior official said the government's deep appreciation for the continuous support and cooperation extended by the business community, emphasizing their significant contribution to improving the health of businesses and official revenues.
He stated that the principles of the policy include reducing processes and the cost of doing business, facilitating ease of doing business through the creation of industrial clusters and Special Economic Zones, and establishing linkages between trades, industrial, and monetary policies for greater convergence.
Foreign investments are protected under the Foreign Investment (Promotion and Protection) Act, 2022," he added.
He emphasized on the importance of open dialogue, the government assured its dedication to listening to the recommendations provided by the business community in shaping investment policies, budget decisions, tax reforms, and other vital aspects of the economy.
The Board of Investment (BOI) was highlighted as a key facilitator, serving as a focal point of contact for existing and prospective investors, both domestic and foreign.
He stressed Pakistan's open and liberal investment regime, designed to attract Foreign Direct Investment (FDI) through liberalization, de-regulation, privatization, and facilitation.
To alleviate the compliance burden on businesses, especially Small and Medium Enterprises (SMEs), the BOI launched the "Pakistan Regulatory Modernization Initiative (PRMI)." Through extensive engagement with the private sector, 163 out of 270 identified reform proposals have been implemented by Federal and Provincial Governments, covering 92 different Departments and 32 Sectors across the country.
As a part of PRMI, the "Pakistan Business Portal" is being developed under the "Digital Economy Enhancement Project (DEEP)," providing businesses with an online "One Stop Shop" to streamline regulatory requirements, application submissions, and fee payments for licenses and permits, he expressed.