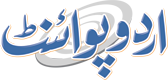 Business Leaders Demand Charter Of Economy To Ensure Long-term Business Policies
Sumaira FH Published September 09, 2023 | 01:10 AM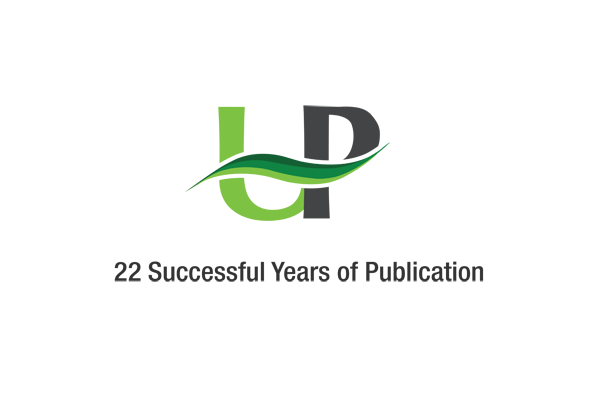 ISLAMABAD, (UrduPoint / Pakistan Point News - 9th Sep, 2023 ) :President, Islamabad Chamber of Commerce and Industry (ICCI) Ahsan Zafar Bakhtawari on Friday stressed that all political parties should agree to sign a Charter of Economy in order to ensure long-term business and economic policies that would help attract local and foreign investment.
Besides, it facilitated the growth of trade and industrial activities, boost exports and revive the economy., he added.
He said this while addressing a reception hosted in his honor by Sardar Yasir Ilyas Khan, former President ICCI and CEO Centaurus Mall, Islamabad.
The prominent business leaders of the twin cities including representatives of various trade unions/ trade associations like All Pakistan Anjuman-e-Tajiran, Anjuman-e-Tajran Rawalpindi, Markazi Anjuman-e-Tajran, and members of business community were present on the occasion.
Ahsan Bakhtawari urged the government to formulate a 10-year economic policy that would help the business community and the investors to make long-term business and investment plans in Pakistan.
He further urged that all political parties should present their economic manifestoes to give a clear direction to the business community about the future economic outlook of the country.
Former President ICCI, Sardar Yasir Ilyas Khan stressed to include prominent business figures from the twin cities in the Special Investment Facilitation Council to represent the voice of the business community in its decision-making process.
Khalid Iqbal Malik Group Leader ICCI urged that all economic policies should be formed in consultation with the private sector that would improve the confidence of the business community and investors ultimately leading to the better revival of the economy.
President Rawalpindi Chamber of Commerce & Industry, Saqib Rafique, President Islamabad Women Chamber of Commerce & Industry, Rizwana Asif Group Leader RCCI, Sohail Altaf President Federation of Realtors Pakistan, Sardar Tahir Mehmood , Dr. Rashid Ilyas Khan, Ch. Nadeem ud Din and others also spoke on the occasion.
They urged the government to take measures to to stabilize the local Currency, bring down the Dollar rate, increase exports, reduce tariffs, and improve the ease of doing business in the country that would help revive the economy.