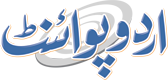 China, Africa Trade Sees Steady Growth In Jan-July
Mohammad Ali (@ChaudhryMAli88) Published August 23, 2023 | 04:40 PM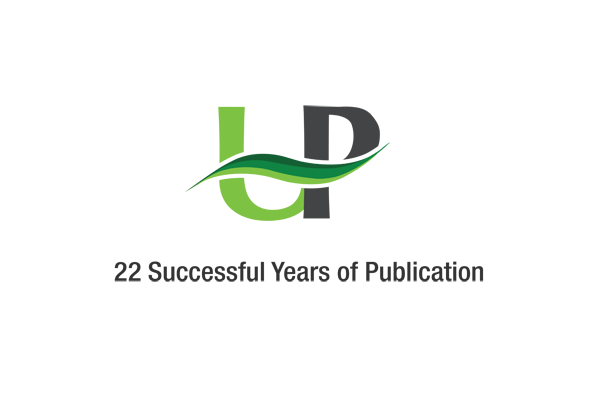 BEIJING, Aug. 23 (UrduPoint / Pakistan Point News - 23rd Aug, 2023 ) :China's trade with Africa reported steady growth in the first seven months of the year, official data showed Wednesday.
Trade between China and Africa rose 7.4 percent year on year to 1.14 trillion Yuan (about 158.36 billion U.S. Dollars) during the January-July period, data from the General Administration of Customs showed.
China has remained Africa's largest trading partner over the past decade, with bilateral trade totaling 1.87 trillion yuan in 2022, up 14.8 percent year on year.
In the first seven months, the country's exports to Africa grew 20 percent year on year to 709.59 trillion yuan, while imports reached 426.65 billion yuan, customs data showed.
Exports of ships and automobiles surged 81.
3 percent and 26.1 percent from a year ago, respectively, while that of mechanical and electrical products expanded 32.5 percent, contributing 50.1 percent to bilateral trade volume.
China has been the largest export destination for Africa, with crude oil, metal ore and ore sand, and agricultural produce as the main export goods, according to the customs authorities.
Among all African economies, South Africa was China's largest trading partner, followed by Nigeria and Angola in the first seven months.
Data showed that China-South Africa trade stood at 226.15 billion yuan in the first seven months of 2023, rising 10.5 percent year on year and accounting for 19.9 percent of China's trade with African countries.