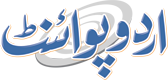 Gohar Ejaz Unveil $50 Billion Trade Potential With CARs
Umer Jamshaid Published September 06, 2023 | 01:10 AM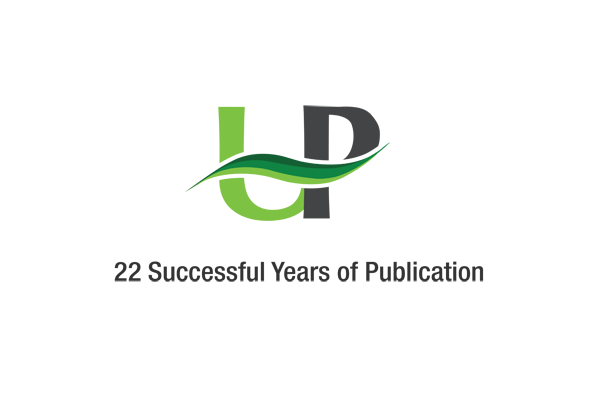 ISLAMABAD, (UrduPoint / Pakistan Point News - 6th Sep, 2023 ) :Federal Minister for Commerce, Industries and Production, Dr Gohar Ejaz on Tuesday unveiled a $50 billion trade potential with Central Asian Republics (CARs) on the 'Independence Day' Celebration of Uzbekistan.
The minister was the chief guest at the Independence Day celebration of the Republic of Uzbekistan in Islamabad, highlighting the significant trade potential in Central Asian countries, totalling a staggering $50 billion.
He pledged to achieve a remarkable $1 billion in trade with Uzbekistan within the current year.
Over the past four years, Pakistan and Uzbekistan have made substantial progress in reviving their bilateral trade relations, with trade increasing from $27 million in 2019-20 to an impressive $126.05 million in 2022-23.
The minister emphasized the importance of Pakistan following Uzbekistan's path to revolutionary agricultural development.
He conveyed his heartfelt congratulations to the people of Uzbekistan on this special occasion, highlighting the historical, cultural, and geographical ties that unite both nations.
He also pointed out the operational Transit Trade Agreement between the two countries since March 2022, aligning with Pakistan's vision to become a trade, transit, and trans-shipment hub while enhancing regional connectivity with Central Asia.
Speaking on the importance of trade, Dr. Gohar Ejaz referenced the teachings of Prophet Muhammad (SAW) and stressed the need to follow in his footsteps for real progress, with a vision to increase annual bilateral trade turnover in Uzbekistan to $1 billion.
A roadmap has already been signed to boost bilateral trade and facilitate investment by eliminating non-tariff trade barriers.
The Ambassador of Uzbekistan warmly welcomed Dr. Gohar's vision and efforts, acknowledging the potential for further growth in sectors such as textiles, food, pharmaceuticals, and energy in the realm of bilateral trade.
The minister with other dignitaries cut the cake as well.