Gold Prices Decline By Rs800 To Rs.197,600 Per Tola
Umer Jamshaid Published February 13, 2023 | 07:38 PM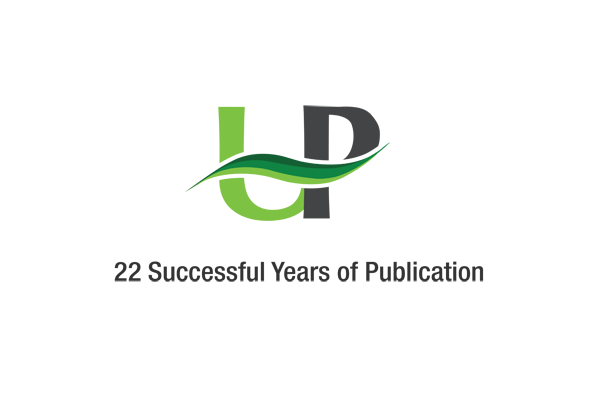 The per tola price of 24 karat gold decreased by Rs.800 on Monday and was traded at Rs. 197,600 against sale at Rs.198,400 the last trading day
ISLAMABAD, (UrduPoint / Pakistan Point News - 13th Feb, 2023 ) :The per tola price of 24 karat gold decreased by Rs.800 on Monday and was traded at Rs. 197,600 against sale at Rs.198,400 the last trading day.
The price of 10 grams of 24 karat gold also decreased by Rs.686 to Rs. 169,410 against Rs.
170,096, whereas that of 10 grams of 22 karat went down to Rs. 155,293 from Rs. 155,921, All Sindh Sarafa Jewellers Association reported.
The price of one tola silver decreased by Rs30 to Rs.2,130 whereas that of ten gram silver declined by Rs.25.72 to 1,826.13.
The price of gold in the international market declined by $5 to $1,860 from US$1,865, the association reported.