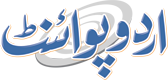 Govt Determined To Break Nexus Of Cartels: Kausar Abdullah
Mohammad Ali (@ChaudhryMAli88) Published September 23, 2023 | 06:21 PM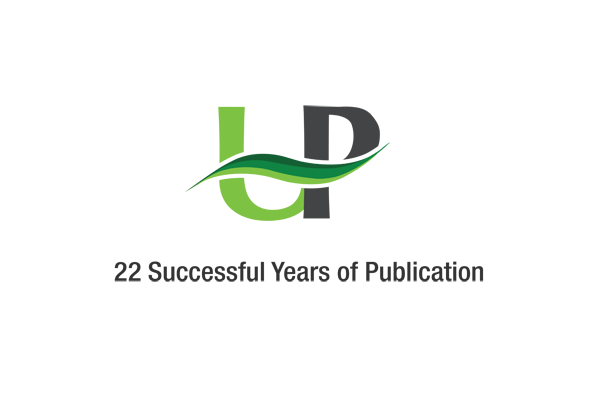 ISLAMABAD, Sep 21 (UrduPoint / Pakistan Point News - 23rd Sep, 2023 ) :Caretaker Minister for National Food Security and Research Dr. Kausar Abdullah Malik here on Thursday said that the government was determined to break the nexus of cartels, hoarders and profiteers to ensure the supply of essential food items to the masses at affordable prices in the country.
While addressing the research scientists and agriculture experts at the National Agriculture Research Center (NARC), the minister said that the main reason behind the current price spike of sugar in local markets was the result of sugar industrial cartelization.
He said that the government had launched a campaign against such cartels and hoarders, adding stern action to be taken against all those involved in any illegal trade and harming the country's interest.
The minister said that after the 18th constitutional amendment, agriculture was a provincial subject and provincial governments were also working on the development of the agriculture sector.
He stressed the need for developing strong coordination among Federal and provincial governments and institutions to achieve sustainable agriculture development and avoid duplication in uplift and research projects.
Dr Kausar Abdullah further underscores the need for taking more appropriate measures to strengthen the food security system in the country, besides improving the global food index as Pakistan is currently ranked at the 99th position in terms of food security index.
The minister lauded the efforts of the Pakistan Agriculture Research Council and called for ensuring the dissemination of research results to the doorsteps of farmers to turn around the local agriculture sector.
He also expressed satisfaction over the increase in local cotton output and said that steps to be taken to resolve the issue of soybeans to facilitate the poultry industry.
Speaking on the occasion, Chairman PARC Dr Ghulam Muhammad Ali apprised the minister about the research and development activities carried out at the council.
He informed that about 180 new research scientists and supporting staff were hired to fulfil the deficiency of the workforce and urged for establishing an endowment fund to enhance expenditure in research and development.