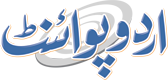 Japan Keen To Develop Trade Ties With Pakistan: Ambassador Mitsuhiro
Sumaira FH Published September 23, 2023 | 06:10 PM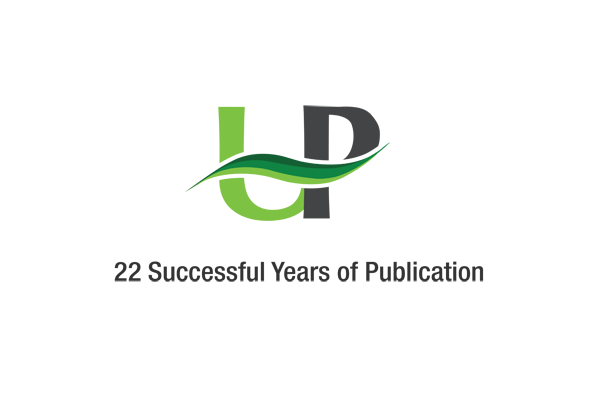 SIALKOT, Sep 21 (UrduPoint / Pakistan Point News - 23rd Sep, 2023 ) :Ambassador of Japan to Pakistan Mitsuhiro Wada has said that his country is keen to boost trade ties and enhance trade volume with Pakistan.
He said this while addressing a meeting of Sialkot exporters held at Sialkot Chamber of Commerce and Industry (SCCI) here on Thursday.
The meeting was attended by SCCI President Abdul Ghafoor Malik, Senior Vice President (SVP) Wahub Jahangir, Vice President Amer Majeed Sheikh, and delegations of various leading firms from Japan and Sialkot business community.
The Japanese ambassador stressed the need for making all-out sincere efforts to strengthen mutual trade ties between Pakistan and Japan. He said that Sialkot is famous for its production of soccer balls and others. The ambassador said that both nations had been supportive to each other and last year the two countries celebrated the 70th anniversary of establishment of diplomatic relations.
He said that potential of Pakistan economy was huge and his country was interested in finding more opportunities. He said that 80 Japanese companies were doing business in Pakistan and 80,000 workers were working in these companies in Pakistan. He said that there were so many international competitive companies working in Sialkot. He said that famous prestigious companies including trading companies and logistic companies present here in the meeting have very strong business network globally.
The ambassador said that his visit would promote new ways of cooperation between two countries. He also showed keen interest in SCCI's documentary "Sialkot, the City of Progressive People", which was screened during this meeting.
SCCI President Abdul Ghafoor Malik said that today's visit of the ambassador was also significant as it was the first visit of a Japanese envoy to the Sialkot Chamber after 2016.
He said that Japan and Pakistan enjoyed a special bond of friendship starting from the establishment of diplomatic ties in 1952. He said that Sialkot, the export industrial excellence of Pakistan, was playing a vital role in economic uplift of the country through its industrial produce that is exported to all parts of the world.
The SCCI president said that top cricket and hockey brands hail from Sialkot and the city produces sports goods, surgical instruments, textile apparel, and leather goods for top brands of the world. The city could be termed the "House of Brands" and is open to trade with the top in business. Malik said that there are countless points of connection and cooperation but trading partnership should underpin our shared cooperation. "I am pleased to mention that Japan is one of the largest trading partners of Pakistan with our bilateral trade standing at $1.23 billion with Pakistan's exports of goods and services at $260 million."He said that several government level trade engagements over the recent years reflect the future planning of the two countries to support sustainable trade. We wish to learn from Japanese expertise and technical strength to shape our future industrial setup. "We look forward to partner with organizations like JICA, and PJBF to support business-to-business linkages between the two countries," he added.
He said that Sialkot Chamber is a strong advocate of women empowerment to promote women's sense of rights and enhance women's economic empowerment through entrepreneurship and leadership skills. In this regard, Sialkot Chamber has established a Women Resource Centre and supported the formation of the Women Chamber of Commerce & Industry Sialkot which is functioning independently to support women- based businesses.