KPT Shipping Movements Report
Muhammad Irfan Published January 24, 2023 | 04:40 PM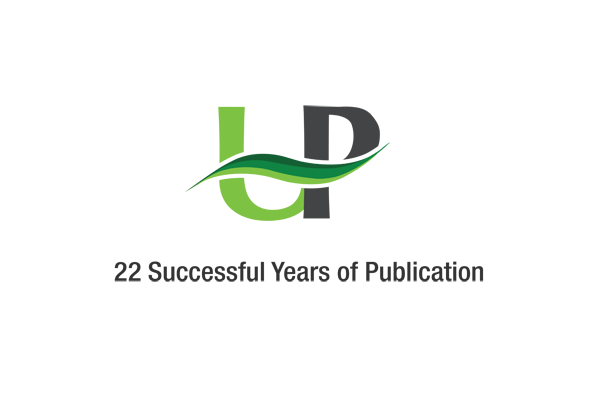 KARACHI, (UrduPoint / Pakistan Point News - 24th Jan, 2023 ) :Following were the Movements of Ships at Karachi Port Trust (KPT) during last 24 hours, ending at 0700 hours on Tuesday.
SHIPS BERTHED:
Hyundai Singapore Container Ship
Mohar Cement
Cosco Antwerp Container Ship
V Atlas Clinkers
SHIPS SAILED:
Duzgit Integrity
DE Xin Sheng Xiang
Green Pole
Shun Fu Cing
Hanyu Azalea
Stephanie
SSL Brahmaputra
EXPECTED SAILING: DATE
Arman 10 24-01-2023
EXPECTED ARRIVAL: date CARGO
Clarice 24-01-2023 L/12500 Ethanol
M.T Quetta 24-01-2023 D/74000 Crude Oil
Condor Trader 24-01-2023 D/3500 Lube Oil
Chem Bulldog 24-01-2023 L/10000 Ethanol
YM Express 24-01-2023 D/L Container
TS Dubai. 24-01-2023 D/L Container
Dato Fortune 24-01-2023 D/10740 General Cargo
Lyderhorn 25-01-2023 L/11500 Ethanol
Clearocen Mesquite 25-01-2023 D/14224 Mogas
TSS Shams 25-01-2023 D/L Container
Budapest Express 25-01-2023 D/L Container
CARGO HANDLING TURNOVER:
The total cargo handled at Karachi Port during the last 24 hours closed at 72,435 Metric Tons The breakup shows that the port has handled 31,094 Metric Tons of export cargo and 41,341 Metric Tons of import cargo during the said period.
Commodity wise handling in metric tons is given below.
COMMODITY IMPORT EXPORT TOTAL
Containers 23,231 20,390 43,621
Bulk Cargo 1,276 205 1,481
Loose Bulk Cement ------- 4,096 4,096
Rice ------- 703 703
Soya Bean Seeds 6,155 ------- 6,155
Wheat 9,109 ------- 9,109
Oil/Liquid Cargo: 1,570 5,700 7,270