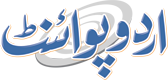 'Maritime Stability, Regional Peace Essential For Blue Economy'
Mohammad Ali (@ChaudhryMAli88) Published November 07, 2023 | 03:50 PM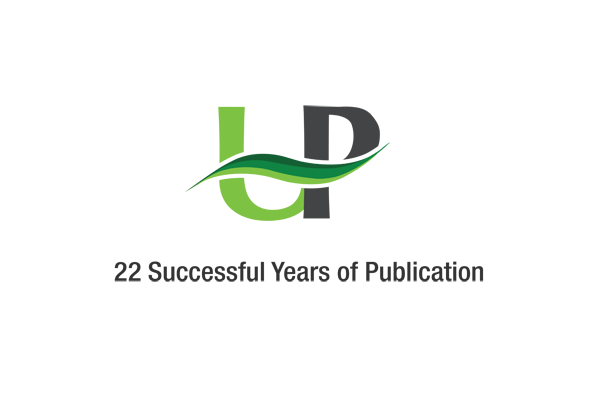 LAHORE, (UrduPoint / Pakistan Point News - 7th Nov, 2023) Pakistan China Joint Chamber of Commerce and Industry (PCJCCI) President Moazzam Ghurki
said that maritime stability and regional peace is essential for the blue economy prosper
during a think tank session here at PCJCCI Secretariat on Tuesday.
The PCJCCI president said: "Our future depends upon global peace rather than confrontation,
Pakistan is taking effective steps on blue economy for improved livelihoods while preserving
health of the ocean ecosystem."
He expressed satisfaction that Pakistan was heading towards a sustainable blue economy by giving
importance to food security related to oceans. He was of the view that for blue economy to thrive,
the world needs to give an end to irresponsible exploitation of oceans. Pakistan is becoming
a geo-economic hub with the Belt and Road Initiative and China Pakistan Economic
Corridor project.
PCJCCI Senior Vice President Fang Yulong shared his views by saying that Pakistan provides
the shortest route for the Central Asian States and China to import and export their goods
through Gwadar. Pakistan's Indus Delta region offers huge oil and gas reserves.
He said that a joint expedition to explore hydrocarbon resources was conducted by Pakistan Navy's Hydrographical Department and China Geological Survey in 2019 and the survey revealed 'highly promising'
picture of Pakistan's exclusive economic zones with presence of huge reservoirs of oil and gas
in the Indus Delta region. He added that third survey is expected this year, which is likely to pave the way for drilling and subsequent extraction of the hydrocarbons.
Hamza Khalid, the joint chamber's vice president, said that seas have gained renewed focus owing to being huge reservoirs of food, minerals and hydrocarbons. Pakistan coastal areas are incredibly rich in biodiversity and productivity. "Our continental shelf has enormous reservoirs of magnesium, cobalt and nickel while it also contains tremendous amounts of gas hydrates," he maintained.
Salahuddin Hanif, Secretary General PCJCCI, said while highlighting the importance of the CPEC, that the CPEC being the pilot project of the Belt and Road Initiative had all the markers of being a stimulant for
regional economic transformation.