NPO To Organise Webinar On 'Self-Branding' Tomorrow
Muhammad Irfan Published February 02, 2023 | 01:50 PM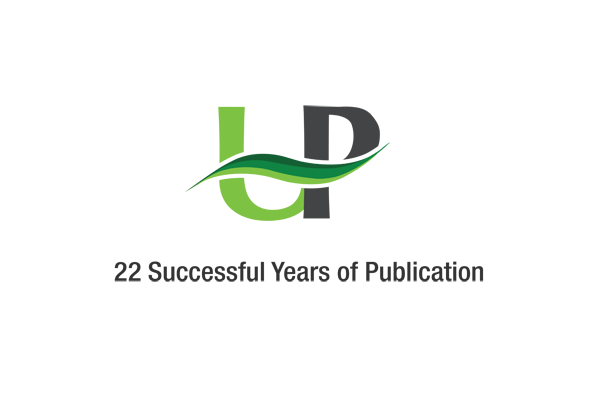 ISLAMABAD, Feb 2 (UrduPoint / Pakistan Point News - 2nd Feb, 2023 ) :The National Productivity Organization (NPO) will organise a webinar on "Self Branding Inducing Productivity" on February 03 (Friday).
The strategy of personal branding allows people to clearly define their potential and separate themselves from others while demonstrating unique contributions to their teams, organisations, industries and communities, according to an NPO document on Thursday.
The workshop will provide information on understanding self-branding, core values, creating a personal brand, productivity through self-brand, and presenting brand on social media.
The objective of the training includes learning about the development of "Self" as a brand, equipping participants with skills and knowledge to professionally present themselves as a brand in all fields of life, and energizing them for right direction of their personality.
The webinar has been designed for individuals, middle management, team leaders, supervisors, record management officers, executive secretaries to CEOs/managing directors, personal assistants, private secretaries and administrative assistants.