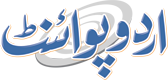 Pak- CARs Trade Increase In First Quarter Of Current FY, 2023-24
Muhammad Irfan Published October 25, 2023 | 02:40 PM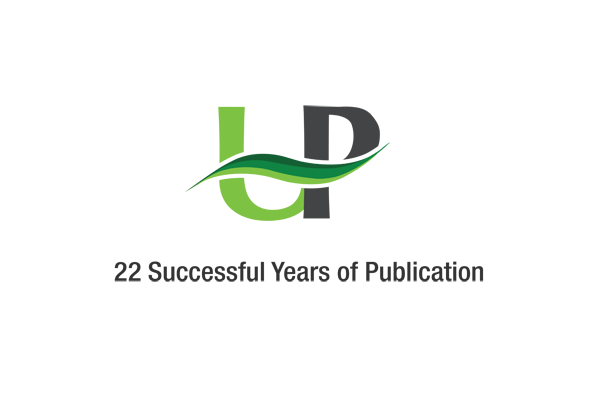 ISLAMABAD, (UrduPoint / Pakistan Point News - 25th Oct, 2023) The trade between Pakistan and Central Asia Republics (CARs) has increased in the first quarter of the current Fiscal Year 2023-24, as compared to last year 2022-23 in the same period, which will further strengthen regional integration.
The trade between regional countries including Kazakhstan, Uzbekistan, Turkmenistan, Tajikistan and Kyrgyzstan with Pakistan has reached an all-time high.
Pakistan and Uzbekistan signed a memorandum of understanding for a Joint Working Group on Trade and Investment in May 2020 to encourage trade between the two countries.
Pakistan and Uzbekistan also signed a Transit Trade Agreement among other agreements to improve transit trade in 2021.
This agreement covers commerce and transit of commodities by road and rail as well as customs processes and will shift Uzbekistan's entire trade from Iran's Port Bandar Abbas to Pakistani seaports. It will also connect Pakistan seaports to the CARs.
A Preferential Trade Agreement (PTA) was signed in March 2022 between Pakistan and Uzbekistan covering a total of thirty-four goods and the PTA aims to lower duties on these products which currently range from 20 percent to 100 percent.
Non-tariff barriers are to be minimized by mutual recognition of standards and easing procedural requirements for goods covered under the PTA.
President Federal Pakistan Chamber of Commerce and Industry, Irfan Iqbal Sheikh told APP that there is huge potential for Pakistan to increase its exports to the Central Asia region.
He said that trade activities in the past are observed to have improved significantly given the signing of the Preferential Trade Agreement and Transit Trade Agreement with Uzbekistan.
However, there is still a need for a complete logistics plan for transporting goods to the landlocked car countries.
Availability of facilities such as Gwadar Port and elements of the China-Pakistan Economic Corridor to the CARs so that they can export to other countries in South and East Asia through Pakistan, he said.
He said this would increase interdependency between Pakistan and the CARs, strengthening their relations and allowing the transit trade to flourish.
The government of Pakistan should develop a complete plan related to the logistics of trading with the CARs.
He said that this might provide incentives for transporters to run regular freight services between Pakistan and the CARs.
Meanwhile talking to APP, the President of the Islamabad Chamber of Commerce and Industry (ICCI), Ahsan Zafar Bakhtawri said that a regional Free Trade Agreement (FTA) with Central Asian economies may not bring perceived benefits (building a competitive environment, developing regional integration, increasing trade volume) to Pakistan's economy.
He said that however, Central Asian economies are unexplored and if Pakistan taps in and develops the concentration of its export market, it may be the beginning of diversification of its export markets that are unfortunately concentrated to few economies historically.
In addition, connecting with Central Asia provides an opportunity to get access to European and Eurasian Economic Union countries.
Energy cooperation with energy surplus Central Asia will also benefit Pakistan's comparative advantage. Pakistan can provide direct sea access to landlocked countries.