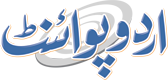 Pakistan, Afghanistan, Uzbekistan Discuss Ways To Improve Regional Connectivity
Fahad Shabbir (@FahadShabbir) Published November 14, 2023 | 03:30 PM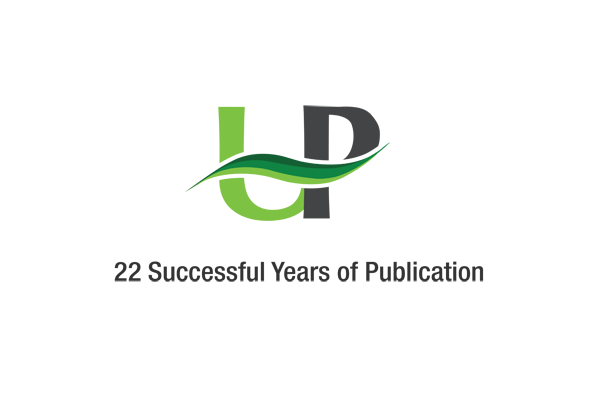 ISLAMABAD, (UrduPoint / Pakistan Point News - 14th Nov, 2023) The Commerce Ministers of Pakistan and Afghanistan and Deputy Prime Minister of Uzbekistan on Tuesday co-chaired the first trilateral meeting, aimed at strengthening economic ties, regional cooperation and connectivity.
The meeting focused on boosting trade relations among three nations, said a press statement issued by the Commerce Ministry adding, discussions centered around reducing trade barriers, simplifying customs procedures, and promoting smoother cross-border trade.
The ministers explored investment prospects in various sectors which would open up avenues for joint ventures, public-private partnerships, and increased foreign direct investment.
Recognizing the importance of regional connectivity, they discussed ways to enhance transportation networks and promote infrastructure development to facilitate the movement of goods.
"The trilateral cooperation is expected to stimulate economic growth in all three countries. By leveraging their strengths and resources, Pakistan, Afghanistan, and Uzbekistan can tap into new markets and expand their economies." said Dr. Gohar Ejaz, the Pakistan Commerce Minister.
"By promoting economic interdependence and cooperation, we can build a foundation for sustainable development and prosperity in the region," he added.
Dr. Gohar Ejaz said that the trilateral meeting marks an important step towards closer economic cooperation and sets the stage for increased trade, investment, and connectivity, benefiting all three countries and paving the way for a prosperous and integrated region.