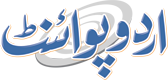 Thailand Ready To Finalize FTA With Pakistan To Improve Trade Ties: Envoy
Muhammad Irfan Published September 23, 2023 | 06:31 PM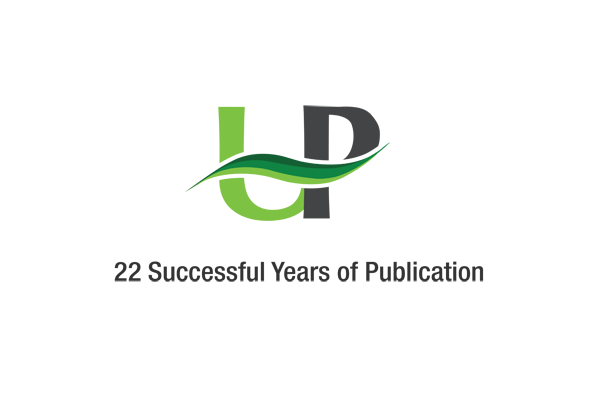 ISLAMABAD, (UrduPoint / Pakistan Point News - 23rd Sep, 2023 ) :Chakkrid Krachaiwong, Ambassador of Thailand on Saturday said that his country was ready to finalize a Free Trade Agreement (FTA) with Pakistan as negotiations on this had reached the final stage and now, it was up to Pakistan to expedite it. He revealed that Thai Air was resuming its flights from Karachi, Lahore and Islamabad.
He expressed these views during an interaction with the business community at Islamabad Chamber of Commerce and Industry (ICCI). Ms. Kamolwan Siriposil, Thai Economic Counsellor and Deputy Head of Mission, Khemathat Archawathamrong, Thai Counsellor and also accompanied him on the occasion, said a press release issued here.
The Ambassador said that many Pakistanis visited Thailand and stressed that they should also play a role to increase bilateral trade between the two countries. He said that both countries should focus on promoting bilateral investment to achieve mutually beneficial outcomes.
Mr Krachaiwong said that the Pakistani business community should display its products in Thailand Industrial Fair 2024 in January next year, which would help them to improve their business prospects.
He said that many Thai investors wanted to invest in Pakistan, but they did not know where to invest. He identified seafood, mangoes, the halal food and halal cosmetics as potential areas for the bilateral trade.
Speaking on the occasion, Ahsan Zafar Bakhtawari, President, ICCI said that the Chamber would take up the issue of FTA with relevant Pakistani authorities for swift progress on it as it would help increase bilateral trade between Pakistan and Thailand.
He said that Thailand's annual exports in 2022 were over US$ 285 billion and imports were around US$300 billion, but its bilateral trade with Pakistan in 2022-23 was less than US$ 1 billion.
He said that both countries were doing trade in limited items and stressed that they should diversify trade to achieve better results. He said Pakistan can export many other products to Thailand including value-added textiles, leather goods, sports items, pharmaceuticals, surgical instruments and food products. Similarly, he said Pakistan can import more products from Thailand.
Ahsan Bakhtawari said that the government had established a Special Investment Facilitation Council to facilitate new investments in defense, agriculture, minerals, IT and Telecom, energy and other sectors and stressed that the Thai investors should take advantage of these opportunities in Pakistan.
He said that tourism sector was another promising area of mutual cooperation as Pakistan's rich cultural heritage and diverse landscapes offer great attractions to Thai tourists.
He said that learning from Thailand's successful tourism industry, Pakistan can also develop its tourism sector along modern lines.
Aamir Hussain, Maqsood Tabish,Ch. Muhammad Ali,Malik Najeeb, Khalid Chaudhry, Fiazan Shehzad, Kashif Chaudhry,Ms. Parveen Khan, Ch. Tahir and others were also present on the occasion.