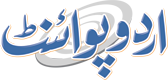 T�rkiye's Consumer Sentiment Improves In September
Muhammad Irfan Published September 23, 2023 | 05:40 PM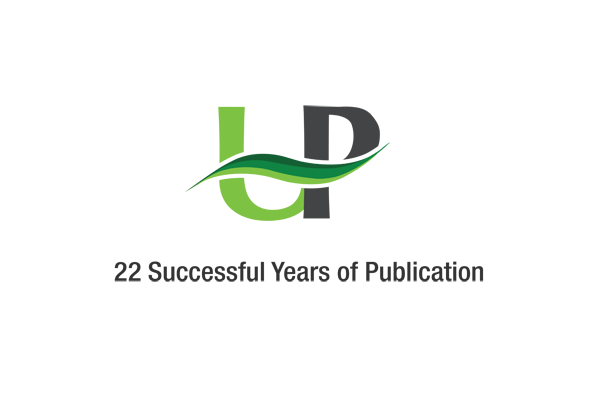 ANKARA, Sep 21 (UrduPoint / Pakistan Point News - 23rd Sep, 2023 ) :Turkish consumer sentiment rebounded in September compared to a month earlier, according to data released on Thursday.
The consumer confidence index hiked 5.1% month-on-month to 71.5 in September, following a sharp decline of 15.1% to over a year low of 68 in August, the Turkish Statistical Institute (TurkStat) data showed.
Sub-indices for financial situation expectations of households over the next 12 months surged 8.1% and general economic situation expectations over the next 12 months gained 7.
8% in September.
Assessments on spending for durable goods over the next 12 months hiked 4.2% from last month.
The index for the present financial situation of households posted a marginal rise of 0.1% in September.
The index is a vital gauge of the economy's overall performance, indicating public sentiments on financial standing and the general economic situation, along with spending and saving tendencies.