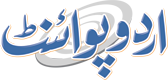 Zeba Hai Assures APTMA Of Removing All Irritants Of EFS For Promoting Exports
Faizan Hashmi Published November 20, 2023 | 06:20 PM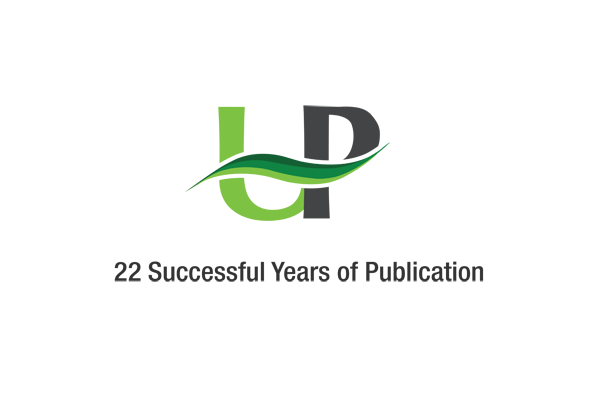 LAHORE, (UrduPoint / Pakistan Point News - 20th Nov, 2023) Federal Board of Revenue (FBR) Member (Customs) Ms. Zeba Hai Azhar has assured the APTMA of removing all irritants in Export Facilitate Scheme (EFS) and other customs procedures, formalities to facilitate exporters by helping them focus on how to boost exports.
She visited APTMA Lahore office-bearers on Monday to hold an interactive session on exports and other Customs related issues. She was accompanied by Ms. Rabab Sikandar, Chief Collector Customs Lahore, Ms. Azmat Tahira, Collector Customs Lahore, Mr. Saeed Wattoo, Collector Adjudication, Ms Saima Inam, Collector Customs Sialkot, Asdaq Afzal, Sensor Collector Faisalabad, Ms. Farah Farooq, Additional Collector Customs Lahore, Muhammad Akram, Director IOCO, Ms Ammara Durrani, Additional Director IOCO, Usman Tariq, Secretary Operations, Abbas Ali Babar, Secretary Customs FBR and Syed Kareem Adil, DG IOCO. Chairman APTMA (North) Mr Kamran Arshad, Vice chairman Ahmed Shafi, Senior executives M.I. Khurram, Anjum Zafar, Ismail Fareed, Muhammad Ali and Secretary General APTMA Raza Baqir were also present.
Highlighting the importance of exports in general and the textile industry in particular, she instructed all the officers concerned to leave no stone unturned in facilitating the textile industry for promotion of exports.
She assured of resolving all systems related issues in consultation with WeBOC, PRAL and PWC and hoped most of the system clutches moved be resolved during the week and deployed by next week. With these developments backlog would be cleared soon, she said. On demands of industry about following FBR prepared textile notes, she generally agreed with the proposal but made it clear that the industry survey would only be required if there was something new to make necessary wastes.
According to her, most of the demands raised by the APTMA were genuine, which needed an immediate address to facilitate exports of the country.
"There is a need to moderate Valuation Rulings," she said and instructed the department authorities to look into it without any delay.
Earlier in his welcome address, APTMA Chairman (North) Kamran Arshad pointed out that a delay in rectification of CRFs was impeding indirect exports, as the system accepts locally purchased inputs in case of indirect exporters unless an imported item was mixed.
Customs Collectorates had sent CRFs for correction, which was needed an urgent action on the part of the authority. The rising pendency of CRFs was required for smooth sailing of EFS, he added.
On request of the APTMA to waive the condition of 10 percent value addition due to price fluctuation of cotton, she announced forming a committee to examine this aspect and to determine product wise value addition instead of fixing a general value addition of 10 percent for all items across the board.
He proposed to waive of the condition of seeking prior approval of the regulatory authority for indirect export shipments till the deployment of new module and let the Collectorate to grant approval against the requests. He also highlighted that deduction of taxes and duties was still being reflected at statutory rate instead of effective rates despite a specific rulings by the FBR.
The Chairman APTMA (North) stressed on issuance of IORs and Analysis certificates automatically on the basis of ratios determined in Textile Notes prepared by the FBR. Time limit of 30 days specified for issuance of IORs in Rule 877(4) of EFS Rules may be strictly complied, he said.
In case of multiple locations of manufacturing unit, he proposed that the Collectorate may forward case to the IOCO Directorate where principal manufacturing unit was located.
Also, he said, consignments of indirect exporters cleared manually in the past should be uploaded to the system to avoid any audit/reconciliation issues. He also sought immediate restriction on manual submission of documents. He said the system did not allow consumption if it was less than the approved consumption ratio. He added that Valuation Rulings application created irritants and delayed exports, which was needed to be done away with. He also sought reflection of unconsumed raw materials imported under the previous schemes in EFS modules.
Representatives from the member mills also raised queries about the EFS, which were noted and clarified by the Member Customs Operation on the occasion.
At the end, Secretary General APTMA Raza Baqir accorded the vote of thanks to the visiting guest and hoped that mutual interaction would continue in future as well.