Angola's Diamond Reserve Tops 150 Million Carats
Fahad Shabbir (@FahadShabbir) Published August 27, 2023 | 02:40 PM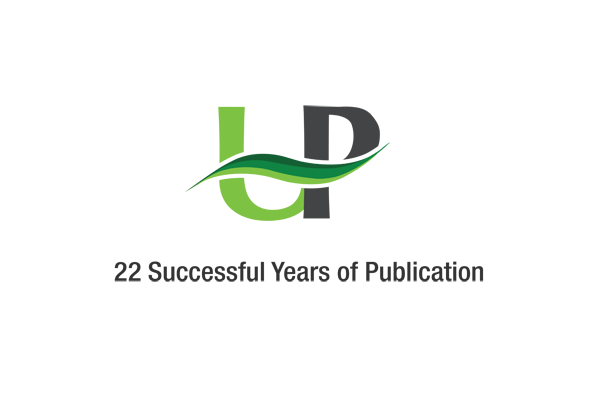 LUANDA, Aug. 27 (UrduPoint / Pakistan Point News - 27th Aug, 2023 ) :-- Angola possesses a diamond reserve of approximately 150 million carats, which can be traded for 15 years to 20 years, according to officials from the Angolan state-owned diamond company.
Miguel Vemba, the director of Mining Operations and Equity Management of ENDIAMA E.P.
, said that 80 percent of the total reserve comes from Primary sources and 20 percent from alluvial projects.
In July, Angola's diamond sales reached 295,532.16 carats, generating 73,519,912 U.S. Dollars in sales revenue. The accumulated sales for the year's first seven months amounted to 847,895,450 U.S. dollars, as the local media Jornal de Angola reported Friday, citing data from the General Tax Administration of Angola.