AstraZeneca, Oxford Uni Buoyed By Vaccine Response
Sumaira FH 1 month ago Tue 27th October 2020 | 12:00 AM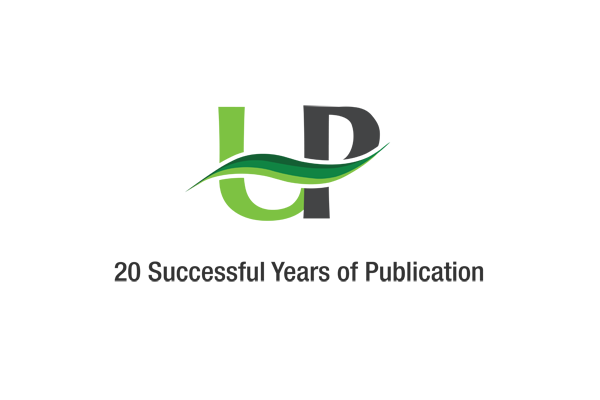 London, (UrduPoint / Pakistan Point News - 26th Oct, 2020 ) :British pharma giant AstraZeneca said on Monday trials of its coronavirus vaccine pioneered with Oxford University had shown "encouraging" responses among elderly, as well as younger participants.
The potential vaccine, one of 10 around the world in the most advanced phase III of trials, showed "strong immune responses" in all adult groups during the previous stage, according to an update from Oxford.
An AstraZeneca spokesman said the initial results "further build the body of evidence for the safety and immunogenicity" of its experimental vaccine.
"It is encouraging to see immunogenicity responses were similar between older and younger adults, the spokesman added.
The positive news emerged in data on the safety and immune responses of participants in the phase II stage of the trial Oxford has submitted for peer review in a medical journal.