Austria Raises Alarm About 'dramatic' Femicide Plague
Fahad Shabbir (@FahadShabbir) Published January 18, 2022 | 11:40 AM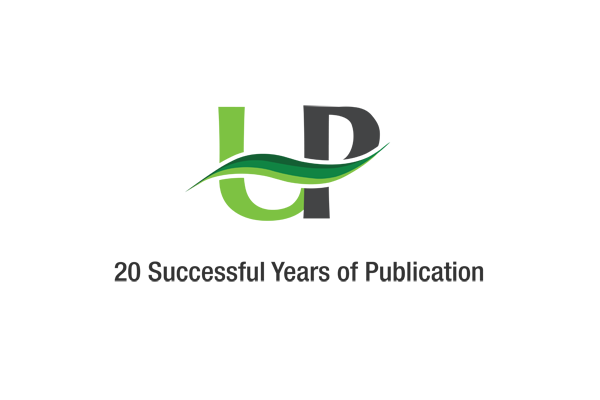 Vienna, (UrduPoint / Pakistan Point News - 18th Jan, 2022 ) :Painted in blood red on an improvised memorial in Vienna, the number 31 is a stark reminder of a grim toll: the women killed by men in Austria last year.
After several particularly horrific cases among the killings were widely reported in the media, the issue of femicide is now squarely under the spotlight.
In a small, wealthy country where violent crime generally is rare, a public debate has begun, galvanising activists and forcing politicians to act.
"It's a really dramatic situation... It's incomprehensible," Maria Roesslhumer, executive director of a network of women's shelters, told AFP.
Figures have fluctuated over the years, but between 2010 and 2020, 319 women were killed in Austria, mostly by their male partners or ex-partners, with a record high of 43 victims in 2019, according to a study commissioned by the government last year.
In 2018, Austria was among the three European Union members to report the highest rates of femicide where the perpetrator was a family member or relative, Eurostat data showed.
However, activist Ana Badhofer still decries a "lack of outrage" over femicide, saying her group instigated the memorial at a Vienna market out of frustration.
She cited an example from November of a woman beaten to death with a baseball bat.
It was a particularly shocking case last March that forced the issue to the forefront.
A 35-year-old woman, identified only as Nadine W., was beaten and strangled with a cable in a Vienna tobacco store by her 47-year-old ex-partner.
He then poured gasoline on her and set her alight before leaving the shop and locking the door.
She was rescued but died a month later from her horrific injuries.
In April, the 43-year-old owner of a craft beer store -- previously accused by a politician of harassing her with obscene messages -- was arrested for killing his former partner, a 35-year-old mother of two.
Both men were given life sentences and sent to institutions for mentally disturbed offenders.