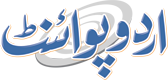 Boris Johnson Lied To MPs Over Covid Parties: Committee
Umer Jamshaid Published June 15, 2023 | 03:20 PM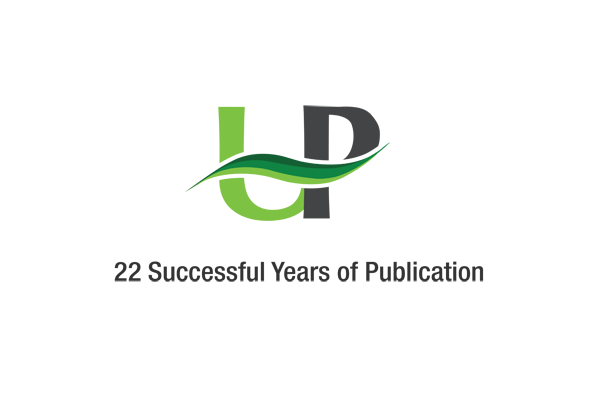 London, (UrduPoint / Pakistan Point News - 15th Jun, 2023 ) :Boris Johnson deliberately lied to MPs about Covid lockdown-breaking parties and would have been suspended for 90 days had he not quit as a lawmaker, a parliament committee ruled Thursday.
The Privileges Committee, which examines breaches of parliamentary rules, concluded that he was guilty of "repeated contempts (of parliament) and... seeking to undermine the parliamentary process".
The seven-member committee, which has a majority of MPs from Johnson's own Conservative party, has powers to recommend sanctions on rule-breakers that have to be voted on by MPs in the House of Commons.
But Johnson, 58, has avoided having to face his peers -- and the humiliation of potentially having to run for re-election in his constituency -- by resigning as an MP last week.
In his resignation statement last Friday, Johnson claimed he was the victim of a stitch-up by his political opponents in a "kangaroo court".
He was unrepentant again on Thursday, calling the report "deranged" and the 14-month inquiry into his statements to parliament a "charade".
He insisted his attendance at the Downing Street parties in question was "lawful, and required" by his job.
"This is a dreadful day for MPs and for democracy," Johnson said in an angry 1,700-word statement.
"This decision means that no MP is free from vendetta, or expulsion on trumped-up charges by a tiny minority who want to see him or her gone from the Commons.
"I do not have the slightest contempt for Parliament, or for the important work that should be done by the Privileges Committee.
"But for the Privileges Committee to use its prerogatives in this anti-democratic way, to bring about what is intended to be the final knife-thrust in a protracted political assassination -- that is beneath contempt." "It is for the people of this country to decide who sits in Parliament, not Harriet Harman," the veteran opposition Labour MP who chaired the inquiry.
- 'Serious contempt' - The "Partygate" scandal saw Johnson and dozens of government officials fined by police for breaking the social distancing laws that the government set the public to curtail the spread of Covid-19.
It triggered public outrage, particularly among the families of Covid victims.
The scandal was one of a number that contributed to Johnson's downfall as prime minister, and led to a ministerial rebellion that forced him to resign last July.
The committee's long-awaited 106-page report was even more critical than expected, particularly in relation to the sanction it would have recommended.
The MPs had provisionally agreed to a suspension long enough to potentially trigger a "recall" by-election in Johnson's Uxbridge and South Ruislip constituency, in outer northwest London.
But they said his comments since giving evidence to the inquiry earlier this year made him "complicit in the campaign of abuse and attempted intimidation of the committee".
"We came to the view that some of Mr Johnson's denials and explanations were so disingenuous that they were by their very nature deliberate attempts to mislead the committee and the House, while others demonstrated deliberation because of the frequency with which he closed his mind to the truth," the report stated.
It also found that his breach of confidentiality, by revealing details of the report's conclusions last week, was "a very serious contempt".
Johnson -- the populist architect of Brexit -- led the Conservative party to a landslide victory at the last general election in December 2019.
Had he remained an MP, he would have faced a tricky task being re-elected, as his majority was only 7,200 and the Tories are well down in the polls to Labour.
The committee recommended that Johnson be stripped of his parliamentary pass as a former member. A vote is reportedly due next week.