Can Lindsey Graham Lose South Carolina? A Senate Upset Is Possible
Muhammad Irfan 4 days ago Sun 18th October 2020 | 11:20 AM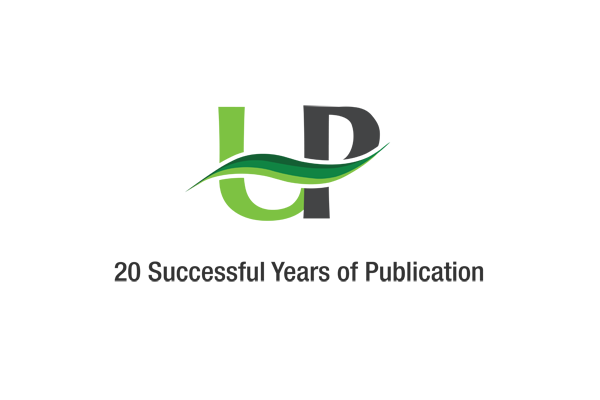 North Charleston, United States, (UrduPoint / Pakistan Point News - 18th Oct, 2020 ) :An epic political battle is cresting in South Carolina, where Senator Lindsey Graham, a presidential ally, is neck-and-neck with an African-American challenger two decades his junior, raising Democratic hopes of snatching a Senate seat in Trump country.
Out-fundraised by Democrat Jaime Harrison, and glued to Donald Trump's hip on issues like immigration and Supreme Court nominations, Graham is under threat like never before in a state where his Republican Party has controlled the local legislature, governor's mansion and both US Senate seats for at least the last 15 years.
With Trump's fortunes sinking along with his poll numbers, Democrats are eyeing potential flips in several other states as they seek to reclaim control of the Senate.
But suddenly South Carolina -- a traditionally conservative bastion that Harrison describes as a legacy of the slave-holding "old South" -- is in play, despite Graham's repeated claims that both he and Trump will win re-election in 17 days.
"Lindsey Graham's scared," Harrison told a crowd Saturday in North Charleston, where supporters honked their approval at a drive-in campaign event to allow social distancing during the coronavirus pandemic.
"He is nervous, and he should be," the 44-year-old Harrison added. "Because the people of South Carolina are about to give him a one-way ticket back home!"