Chinese FM Urges Japan To Honor Commitments, Act Prudently On Major Issues
Sumaira FH Published February 03, 2023 | 03:40 PM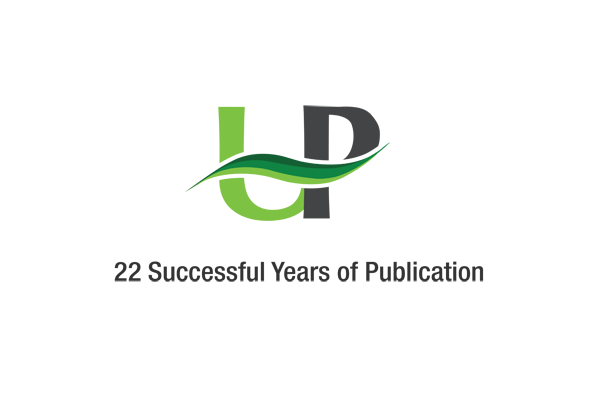 BEIJING, Feb 3 (UrduPoint / Pakistan Point News - 3rd Feb, 2023 ) :Chinese Foreign Minister Qin Gang on Thursday urged Japan to uphold an objective and rational perception of China, honor its commitments and act prudently in words and action on major issues such as history and Taiwan.
In a telephone conversation with Japanese Foreign Minister Yoshimasa Hayashi, Qin also expressed his hope that Japan will act cautiously in the area of military security, and stop provocations by right-wing forces on the Diaoyu Islands issue.
China and Japan are close neighbors separated by a strip of water, and peaceful coexistence and friendly cooperation are the only correct choices for both sides, the Chinese foreign minister said.
The two sides should learn from history, stay true to their original aspiration, thwart disturbances, steer their relationship in the right direction, and work together to build China-Japan relations that meet the demands of the new era, Qin said.
Noting that this year marks the 45th anniversary of the signing of the China-Japan Treaty of Peace and Friendship, Qin said that China is willing to take this opportunity with Japan to review the spirit of the treaty, fulfill the obligations under the treaty, and adhere to the important political consensus of being cooperative partners and not posing a threat to each other.
China stands ready to work with Japan to deepen cooperation in various fields and promote the improvement and development of China-Japan relations on the right track, he added.
Qin said he hopes that Japan will continue to uphold market principles and the spirit of freedom and openness in conducting economic, trade and scientific cooperation with China, and earnestly handle the disposing of nuclear-contaminated water in an open, transparent, scientific and safe manner. Qin said the two sides should adhere to strategic independence and work together for the sound development of Asia.
For his part, Hayashi said Japan and China cannot achieve their development and prosperity without support of each other, and bilateral relations enjoy broad cooperation prospects and great development potential.
Japan is ready to work with China to take the 45th anniversary of the signing of the Japan-China Treaty of Peace and Friendship as an opportunity to review the spirit of the treaty, implement the important consensus reached by the leaders of the two countries, promote dialogue and communication at all levels and people-to-people exchanges, advance practical cooperation and build constructive and stable Japan-China relations, he noted.
He said that Japan welcomes China's positive contribution to the international community and is willing to strengthen cooperation with China in various fields.