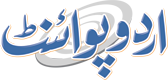 Dominican Republic Shuts Border With Haiti Over Water Spat
Umer Jamshaid Published September 15, 2023 | 10:40 AM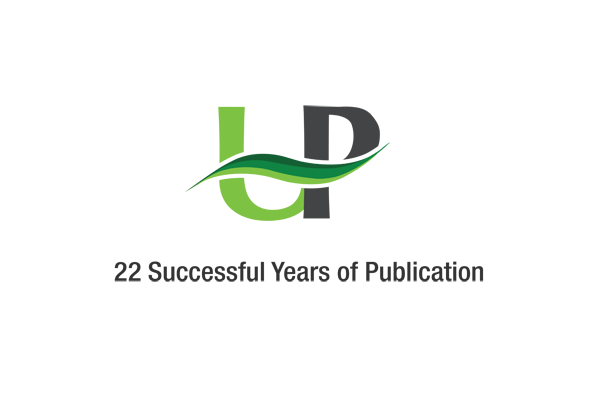 Santo Domingo, Sept 15 (UrduPoint / Pakistan Point News - 15th Sep, 2023 ) :Dominican President Luis Abinader on Thursday announced the closure of the country's border with Haiti, escalating a diplomatic row over access to a shared river.
Since the beginning of the month, the Dominican Republic's government has complained about Haitian plans to build a canal on the shared Massacre River, saying it violates several border treaties between the two nations, which share the island of Hispaniola.
From Friday morning "the entire border of the Dominican Republic, land, sea and air, will be closed" for "as long as necessary," said Abinader.
He described the construction of the canal -- aimed at providing water to Haitian farmers -- as a "provocation this government is not going to accept." Haiti fired back saying it was within its right to make use of the shared river, in line with a 1929 agreement.
"The Republic of Haiti can make sovereign decisions on the exploitation of its natural resources," the Haitian government said in a statement.
The Caribbean neighbors have long had tense relations, heightened by an influx of migrants from poverty and violence-stricken Haiti into the wealthier Dominican Republic.
As part of the canal dispute, the Dominican government on Monday suspended visas for Haitians. Last week it closed the Dajabon border crossing -- one of the most important, where a cross-frontier market takes place twice a week.
Haiti, among the world's poorest nations, has been gripped by years of economic and political crisis, exacerbated by a rise in gang violence.
Gangs control about 80 percent of the Haitian capital Port-au-Prince, according to the United Nations, and violent crimes such as kidnappings for ransom, armed robbery, and carjackings are common.
This has prompted thousands of Haitians to flee the country, seeking work in the more prosperous Dominican Republic, which has toughened its immigration policy in response.
Dominican authorities are building a 160-kilometer (100-mile) concrete wall along the 380-kilometer border with Haiti to keep out undocumented migrants.
"If there are uncontrollable people there, they will be uncontrollable for the Haitian government, but they will not be uncontrollable for the Dominican government," Abinader said Thursday.