Era Of Brutal Repression Continues In IIOJK
Fahad Shabbir (@FahadShabbir) Published February 03, 2023 | 04:00 PM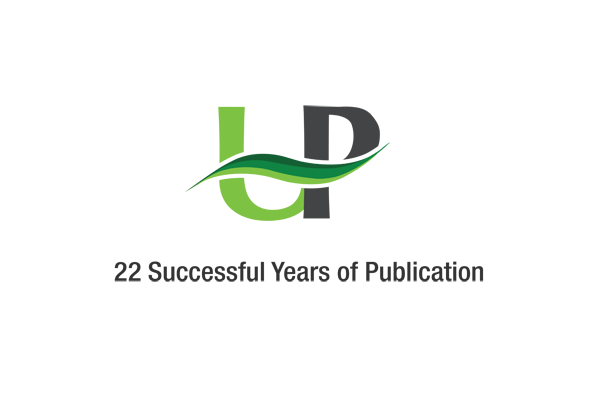 ISLAMABAD, (UrduPoint / Pakistan Point News - 3rd Feb, 2023 ) :Journalists in the Indian Illegally Occupied Jammu and Kashmir (IIOJK) are facing constant harassment by Indian security forces, including raids, arbitrary arrests on terrorism charges and shutdown of internet.
According to the report published on August 05, 2019, the Indian government, promising security and reform, revoked the constitutional autonomy of IIOJK and split the state into two federally governed territories.
The government action was accompanied by serious violation of rights including arbitrary detention of hundreds of people, communications blackout, severe restrictions on freedom movement and peaceful assembly.
Since then, the Indian authorities have released several detainees and restored the internet, but have intensified their crackdown on media and civil society groups by applying counter-terrorism and public safety laws.
Since August 2019, more than 35 journalists in Kashmir have faced police interrogation, raids, threats, physical assault, restrictions on freedom of movement and fabricated criminal cases.
In June 2020, the government announced a new media policy that made it easier for the authorities to censor news in the region. In 2022, Fahad Shah, Aasif Sultan, and Sajad Gul were rearrested under the 'Public Safety Act' for their journalistic work, right after their bail in several cases filed against them.
Since 2019, the security forces have been implicated in numerous abuses including routine harassment and ill-treatment at checkpoints, arbitrary detention, and extrajudicial killings.
According to the report published in March 2021, five UN experts wrote to the Indian government for seeking information about the detention of a Kashmiri politician, Waheed Para; the alleged killing in custody of a shopkeeper, Irfan Ahmad Dar; and the enforced disappearance of Naseer Ahmad Wani, a resident of Shopian district.
There was no accountability for these recent alleged extrajudicial killings or past killings and abuses by Indian security forces, while Armed Forces (Special Powers) Act (AFSPA), gives members of the armed forces effective immunity from prosecution.
Since the law came into force in IIOJK in year 1990, the Indian government has not granted permission to prosecute any security force personnel in civilian courts.
Rights groups have long documented how the law has become a tool of state abuse, oppression, and discrimination, and called for its repeal.
Affected residents, activists, government-appointed committees, politicians, and UN human rights bodies have also criticized the law.
Instead of addressing human rights concerns, Indian officials have sought to project the appearance of progress, Human Rights Watch (HRW) said.
A year and a half ago, the Indian foreign minister said government policies in Kashmir have led to real 'democracy, development, good governance and empowerment.' After a year, during a visit to Kashmir , the home minister said that "a new era was established in Kashmir," and that it was on the 'path of peace and development'.
The Indian authorities should ensure justice for security force abuses by ending policies that violate the fundamental rights of Kashmiri people, the HRW added.