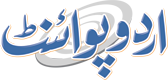 Ex-Trump Trade Advisor Navarro Guilty Of Contempt Of Congress
Mohammad Ali (@ChaudhryMAli88) Published September 10, 2023 | 09:00 PM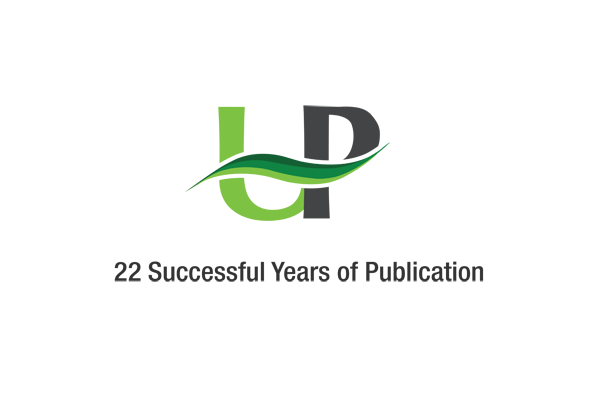 Washington, Sept 7 (UrduPoint / Pakistan Point News - 10th Sep, 2023 ) :Peter Navarro, a White House trade advisor to former president Donald Trump, was found guilty Thursday of contempt of Congress for refusing to testify before the panel that investigated the January 6, 2021 attack on the US Capitol.
A Federal jury in Washington found the 72-year-old Navarro guilty of two counts of contempt of Congress after a two-day trial.
Navarro had refused to appear for a deposition before the House of Representatives committee that investigated the January 6 attack on Congress by Trump supporters and declined to supply documents to the panel.
Navarro, an economist, is the second close Trump ally to be convicted of contempt of Congress for defying subpoenas from the House committee.
Steve Bannon, one of the masterminds behind Trump's 2016 presidential campaign and victory, was found guilty of two counts of contempt of Congress in July of last year.
Bannon was sentenced to four months in prison in October but remains at liberty pending an appeal.
Navarro, speaking to reporters following his conviction, said it was a "sad day for America" and he would also appeal the verdict.
"This case is not over by a long shot," he said.
Trump is scheduled to go on trial in Washington in March on charges of conspiring to overturn the results of the November 2020 election won by Democrat Joe Biden.
He faces similar charges in a separate case in the southern state of Georgia.
In a recent book, Navarro described creating a plan after the election called the "Green Bay sweep," a reference to American football, to reverse Biden's victory by blocking confirmation in the House.
He wrote that Trump was "on board with the strategy." Former White House chief of staff Mark Meadows also refused to appear before the House committee that investigated the Capitol attack but has not been charged with contempt of Congress.
Meadows claimed that as a former top advisor to the president, he had immunity from being compelled to testify to the committee -- a defense that was unsuccessfully advanced by Navarro and Bannon.
The 77-year-old Trump was impeached for a second time by the House after the Capitol riot -- he was charged with inciting an insurrection -- but was acquitted by the Senate.
More than 1,140 people have been charged for involvement in the attack on the Capitol.
More than 650 have pleaded guilty to various charges and more than 110 have been convicted in trials.