Fears Of Unrest Dissipate In US After Police Beating Video Released
Mohammad Ali (@ChaudhryMAli88) Published January 29, 2023 | 12:30 AM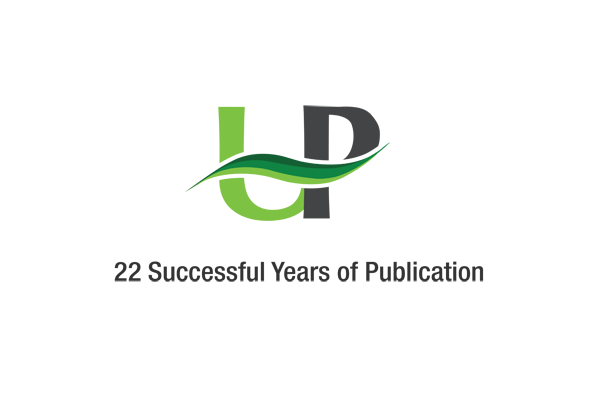 Memphis, (UrduPoint / Pakistan Point News - 29th Jan, 2023 ) :Graphic video of five US police officers brutally beating a young Black man who later died in hospital was met with widespread shock Saturday, even as concerns receded of a violent public backlash to the distressing footage.
The video, which shows police in the city of Memphis repeatedly kicking and punching 29-year-old Tyre Nichols as he moans and calls out for his mother, was played widely on national television and online, triggering anger, disgust and calls for police reform.
Downtown Memphis was quiet on Saturday morning with only a handful of stores open for business, while others remained closed with windows boarded up, after peaceful demonstrations Friday evening.
Andrew Lewis, an African American entrepreneur in Memphis, said watching the video broke his heart.
"You really don't get a sense of how far people can beat on a man for, you know, 30 plus minutes," said Lewis, who is 29.
Nancy Schulte, 69, who works at a hotel in downtown Memphis, said she lost respect for city police after viewing the grim footage.
"It's just a horrible thing," said Schulte. "Watching five big guys beat the living heck out of this man." - 'It must end' - Five Memphis officers, who are all Black, were charged with second-degree murder in the beating of Nichols, who died in hospital on January 10 three days after being stopped on suspicion of reckless driving.
The lengthy video footage from police body cameras released Friday evening shows a group of officers detaining Nichols, attempting to take him down using a Taser, then giving chase as he evades them.
Subsequent segments -- the footage runs about an hour in total, and is audio-only in parts -- show Nichols calling for his mother, and groaning as officers repeatedly assault him.
"They had beat him to a pulp," Nicholas's mother RowVaughn Wells told CNN Friday. "He had bruises all over. His head was swollen like a watermelon. His neck was bursting because of the swelling." Calls grew louder for comprehensive police reform in America as Nichols' death showed how little progress had been made since George Floyd, a Black man died at the hands of a white police officer in 2020, which triggered massive, sometimes violent protests across the country.
"For too long, we have witnessed these senseless acts by those sworn to protect us, and it must end," Senator Joe Manchin said in a statement Saturday. "This cannot be the America we strive for, and we must come together to meaningfully address it." - 'That could have been me' - Even after the release of the video, some key questions remained unanswered, mainly what caused Nichols to be stopped.
Family attorney Benjamin Crump accused the police of trying to cover up their actions and insisted Nichols did not violate traffic rules or reach for the officers' guns, as police say.
"That is our conclusion after reviewing this video many times: that he was never trying to grab for those officers' guns," Crump said on MSNBC Saturday morning.
Crump said Nichols' killing showcases a culture of police impunity toward people in America who are not white.
"This is institutional police culture. It does not matter if the police are Black, Hispanic, or white. There is some innuendo, some unwritten rules that if there is a person of particular ethnicity that you can engage in excessive force against him." Demarcus Carter, a 36-year-old maintenance engineer in Memphis, who is African American, agreed.
"It could have been me, that's how I felt," Carter said of watching the video. "Like if I was in the neighborhood, I probably would have died with them." - 'Same old, same old' - Protests in Memphis, Washington, New York City, Philadelphia, Atlanta and a handful of other cities on Friday evening were small and largely peaceful.
In downtown Memphis, around 50 protesters gathered at the central Martyrs Park to mark the video's release, later blocking a main road as they marched and chanted "No Justice, No Peace" and "Say His Name: Tyre Nichols." In addition to second-degree murder charges, the police officers are facing indictments for aggravated assault and aggravated kidnapping. Four of the five were released from jail after posting bail, according to US media.
Robert Jones, 26, salesman at a store in downtown Memphis, told AFP he was dismayed that police brutality still runs amok.
"They say it's a new year, but same old, same old," Jones said.