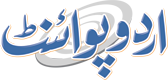 Five Things To Know About Quake-hit Marrakesh
Sumaira FH Published September 09, 2023 | 05:10 PM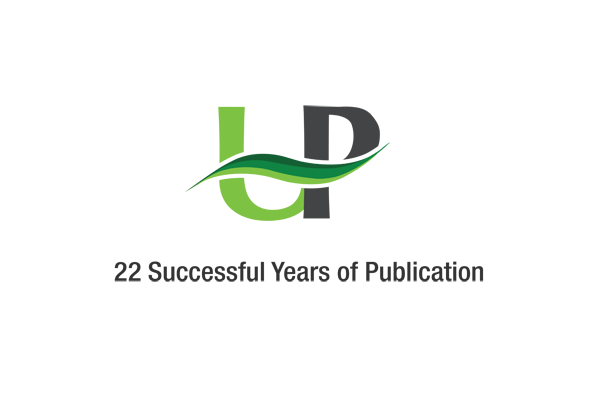 Paris, Sept 9 (UrduPoint / Pakistan Point News - 9th Sep, 2023 ) :The historic Moroccan city of Marrakesh suffered extensive damage in a powerful earthquake that has killed at least 820 people.
Here are five things to know about the Ochre City, so called after the colour of its stonework.
- Top tourist destination - Situated at the foot of the snow-capped Atlas mountains, the 11th century city of palms and elegant palaces is Morocco's top tourist attraction, welcoming over two million visitors a year.
The labyrinthine medina or old town, a UNESCO World Heritage Site, is one of the biggest in North Africa.
Its narrow alleys are usually thronged with visitors haggling with traders over the prices of everything from leather slippers to spices or admiring its stunning riads (palaces), with their exquisite zellige tiles, central courtyards and fountains.
- Storytellers and snake charmers - The beating heart of Marrakesh is the vast Jemaa el-Fna square, which comes alive each night with dancers, storytellers, snake charmers and dozens of food stalls brimming with traditional Moroccan dishes.
Looming over the square is the minaret of the 12th century Koutoubia mosque.
In 2011, a popular cafe on Jemaa el-Fna was targeted in a bomb attack that left 17 dead, most of them foreign tourists. Police said the attackers were admirers of the Al-Qaeda terrorist network.
- Giant oasis - One of Marrakesh's other key attractions is a giant oasis of tens of thousands of palms as old as the city itself.
Apart from providing respite from the baking heat, the palm is a key supplier of dates, a key ingredient in Moroccan cuisine.
Conservationists have warned that urbanisation and mass tourism -- operators led by Club Med have built resorts with golf courses amid the palms -- are causing the oasis to shrink.
- Yves Saint Laurent - Legendary French fashion designer Yves Saint Laurent visited Marrakesh in 1966 and was immediately smitten.
The city became a huge influence on his work, particularly his use of colour.
Saint Laurent, who died in 2008, spent time there every year with his longtime partner Pierre Berge while designing his collections.
In 2017, a museum dedicated to his designs was opened in the city, one of the last tributes to the designer from Berge, who died that year.
- Film festival - Each November, Hollywood stars descend on Marrakesh for its international film festival, with some of the screenings taking place under the stars in Jemaa el-Fna.
Sharon Stone, Martin Scorsese, Sigourney Weaver and Robert de Niro are among those to have walked the red carpet in a country that has long been a favourite location for international film shoots.