Forever 16: America's Teens Succumbing To Deadly Fentanyl
Mohammad Ali (@ChaudhryMAli88) Published August 10, 2022 | 10:00 AM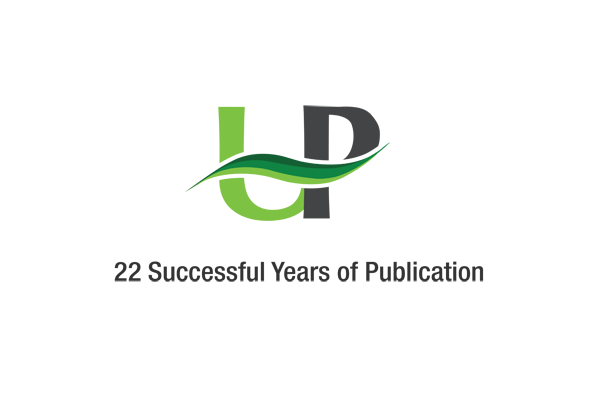 Virginia Beach, United States, (UrduPoint / Pakistan Point News - 10th Aug, 2022 ) :Makayla Cox, a high school student in the US state of Virginia, thought she was taking medication that her friend had procured to treat pain and anxiety.
Instead, the pill she took two weeks after her sixteenth birthday was fentanyl, a synthetic opioid 50 times more potent than heroin. It killed her almost instantly.
After watching a movie -- a prequel to "Harry Potter" -- with her mother Shannon one evening in January, Makayla appeared fine as she headed to her bedroom with her husky dog that often slept on her bed.
But when Shannon entered Makayla's room the next morning, she found her partially sitting up, perched against the headboard, orange fluid coming out of her nose and mouth.
"She was stiff. I shook her, I screamed her name, I called 911," Shannon told AFP.
"My neighbors came over and did CPR, but it was too late. After that, I just don't remember much." America's opioid crisis has reached catastrophic proportions, with over 80,000 people dying of opioid overdoses last year, most of them due to illicit synthetics such as fentanyl -- more than seven times the number a decade ago.
"This is the most dangerous epidemic that we've seen," said Ray Donovan, chief of operations at the US Drug Enforcement Agency (DEA). "Fentanyl is not like any other illicit narcotic, it's that deadly instantaneously."And deaths are rising especially quickly among young people, who obtain counterfeit prescription drugs through social media. Unknown to them, the pills come either laced with or made of fentanyl.
In 2019, 493 American adolescents died of drug overdose, in 2021 that figure was 1,146.