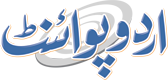 France Pushes For More Factory Farming In Food U-turn
Muhammad Irfan Published September 15, 2023 | 08:50 AM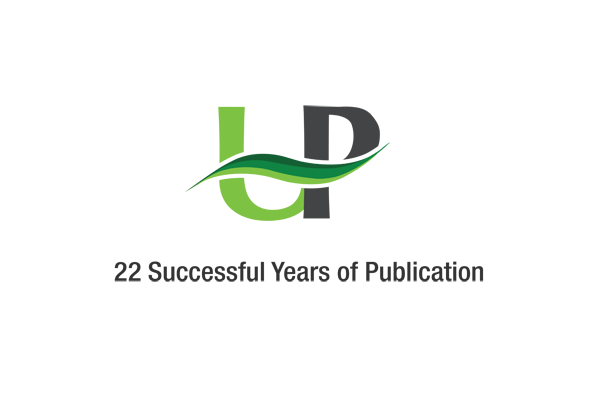 Rennes, France, Sept 15 (UrduPoint / Pakistan Point News - 15th Sep, 2023 ) :France is urging its farmers to produce more cut-price meat in a major U-turn on factory farming, with inflation hammering demand for organic pork, beef, and chicken.
Agriculture Minister Marc Fesneau told a big agro-industry gathering Tuesday that "we have to admit that we must work on the entry-level" end of the market.
"Animal welfare issues only work if we find someone to pay" for high-quality meat, he insisted.
The comments seem to signal a major shift in government thinking after President Emmanuel Macron shook France's powerful intensive farming lobby, soon after coming to power in 2017, by saying it was time to "stop production, whether of poultry or pork, which no longer corresponds to our tastes or needs".
The huge industry has been under intense pressure over animal welfare and the environmental damage it causes, particularly in the western agricultural powerhouse of Brittany, where Fesneau made his speech.
Green algae from nitrates in fertilizers and waste from the region's intensive pig, poultry, and dairy farming have been linked to a number of deaths on its tourist beaches.
But Macron's wish to steer Europe's biggest beef producer upmarket appears to have foundered, with 11-percent food inflation pushing shoppers to snub organic for cheaper meat.