Indonesian Women Take On Plastic Waste Brick By Brick
Faizan Hashmi 20 days ago Sat 05th June 2021 | 09:00 AM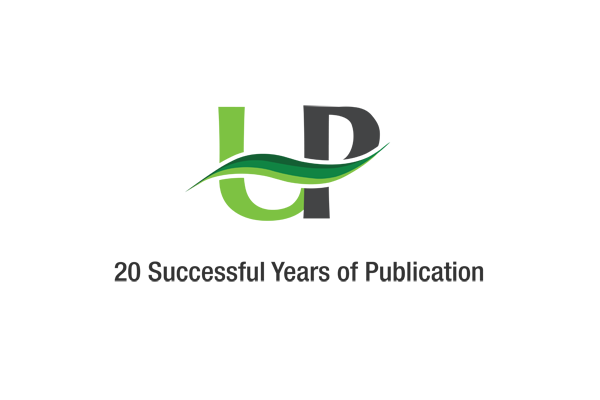 Jakarta, June 5 (UrduPoint / Pakistan Point News - 5th Jun, 2021 ) :Alarmed by the mountains of plastic waste leaching into Indonesia's waters, two best friends are taking on the environmental menace by turning crisp bags and shampoo packets into paving bricks.
Ovy Sabrina and Novita Tan launched Rebricks after their country drew headlines as the second-biggest producer of marine waste in the world.
Indonesia has pledged to reduce plastic waste by some 75 percent over the next four years -- a mammoth task in the Southeast Asian nation of nearly 270 million people.
The pair got their start two years ago visiting food stalls across the capital Jakarta on the hunt for discarded instant coffee sachets, dried noodle packs and shopping bags.
Thanks to a viral social media campaign, the pair now receive reams of plastic waste packaging from donors across the country.
That rubbish flows in daily and is piled high at the little firm's Jakarta-area factory.
"It shows how Indonesians have a strong awareness of recycling plastic waste, but they don't know where to do it," 34-year-old Sabrina said.
Rebricks staff mulch the packaging into tiny flakes that are then mixed with cement and sand and moulded into building blocks.
They make look like conventional bricks, but break one open and it is dotted with flecks of plastic.