IOC Backs Return Of Russian Athletes As Individuals, No Timeline For Paris Olympics
Mohammad Ali (@ChaudhryMAli88) Published March 29, 2023 | 08:50 AM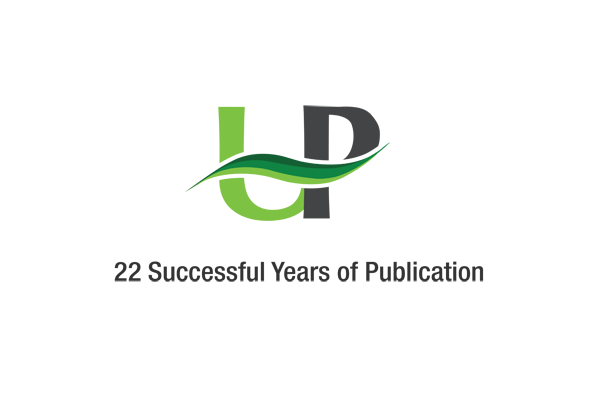 Lausanne, (UrduPoint / Pakistan Point News - 29th Mar, 2023 ) :Olympic chiefs on Tuesday recommended the return to competition of Russian and Belarusian athletes as individual neutrals, but refused to give a timeline on their potential participation at next year's Paris Olympics.
IOC president Thomas Bach said the body's Executive board had recommended to international federations and international sports event organisers that "athletes with a Russian or a Belarusian passport must compete only as Individual Neutral Athletes".
The move to "postpone" the decision about Russian and Belarusian athletes competing at the Games in France was welcomed by Ukraine.
"The decision on the admission of Russians and Belarusians to the Olympics in 2024 has been postponed," Ukraine's Sports Minister Vadym Gutzeit said on Facebook.
"We will also make joint efforts so that not a single Z-patriot gets into international sports arenas," he added in an apparent reference to pro-war Russians.
German Sports Minister Nancy Faeser called the recommendation for Russians and Belarusians to return as neutrals a "slap in the face" for Ukrainian athletes, who she said "deserve the solidarity of international sport".
"International sport must condemn Russia's brutal war of aggression in no uncertain terms. This can only be done with the complete exclusion of Russian and Belarusian athletes." Polish Prime Minister Mateusz Morawiecki said the decision was "an outrage and a betrayal of the true spirit of sport".
But Moscow said forcing Russians to compete under a neutral flag would amount to "discrimination".
"The announced criteria for the return to international competitions are unacceptable. This is discrimination on the basis of nationality," Stanislav Pozdnyakov, the head of the Russian Olympic Committee, said as quoted by Russian news agencies.
Among other IOC recommendations -- which Bach said were agreed unanimously, the IOC said "teams of athletes with a Russian or Belarusian passport cannot be considered".
Also missing out will be "athletes who actively support the war" as well as "athletes who are contracted to the Russian or Belarusian military or national security agencies".
Bach reiterated that the sanctions against "those responsible for the war, the Russian and Belarusian states and governments", must remain in place, having first been introduced after Russian President Vladimir Putin ordered the invasion of Ukraine in February 2022.
That means Russia and Belarus are unable to organise international sports events on their territory.
Additionally, "no flag, anthem, colours or any other identifications whatsoever of these countries displayed at any sports event or meeting, including the entire venue" and "no Russian and Belarusian government or state official can be invited to or accredited for any international sports event or meeting".