Iran Set For Presidential Showdown Between Heavyweights Larijani, Raisi
Mohammad Ali (@ChaudhryMAli88) 1 month ago Sat 15th May 2021 | 08:10 PM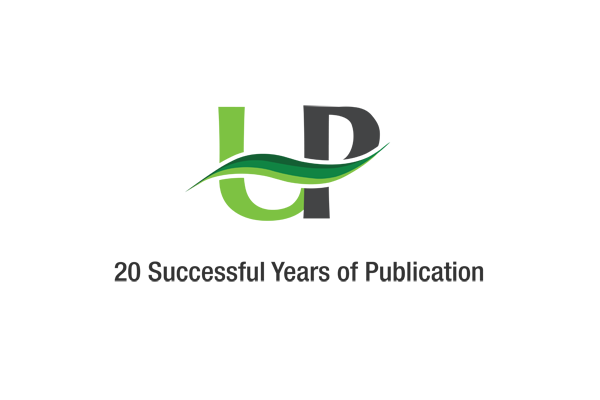 Tehran, (UrduPoint / Pakistan Point News - 15th May, 2021 ) :Two Iranian political heavyweights, ultra-conservative Ebrahim Raisi and moderate conservative Ali Larijani, on Saturday launched what may be the main battle in next month's presidential election.
Hopefuls have been registering ahead of June 18 polls to select a successor to moderate President Hassan Rouhani, who is constitutionally barred from running for a third consecutive term.
First to throw down the gauntlet on Saturday was Larijani, a long-time parliament speaker and now advisor to the supreme leader Ayatollah Ali Khamenei, submitting his name at the interior ministry early on the final day of registration.
Then it was the turn of judiciary chief and one-time presidential hopeful Raisi, who was Rouhani's leading rival in 2017 elections, to announce his own candidacy.
While several other hopefuls have thrown their hats into the ring, "the main clash will be between Mr.
Raisi and Mr. Larijani," Masoud Bastani, a Tehran-based journalist told AFP.
"The first represents the ultraconservative faction and part of traditional conservatives ... and the second the traditional conservatives and moderates, and by proxy, reformists," he added.
Since registration to run in the election began Tuesday, more than 300 hopefuls have submitted bids to stand, according to the interior ministry.
Others who registered on Saturday included secretary of the Expediency Council and ex-commander of Revolutionary Guards General Mohsen Rezai, Iran's ultraconservative former nuclear negotiator Saeed Jalili, and Rouhani's first vice president Eshaq Jahangiri.
All the hopefuls will be vetted by the conservative-dominated Guardian Council, who will publish a list of approved candidates by May 27, after which campaigning begins.