Iran's Raisi Set To Focus On Economy And Nuclear Deal
Muhammad Irfan 2 months ago Sun 01st August 2021 | 08:50 AM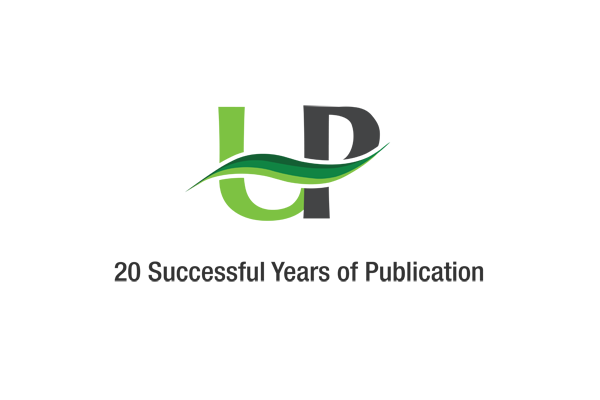 Tehran, Aug 1 (UrduPoint / Pakistan Point News - 1st Aug, 2021 ) :Iran's ultraconservative Ebrahim Raisi will be inaugurated on Tuesday as the new president of the Islamic republic, a country mired in deep economic crisis and hit by crippling US sanctions.
He replaces moderate president Hassan Rouhani, whose landmark achievement was the 2015 nuclear deal between Iran and six world powers.
Raisi, 60, will have to tackle the nuclear talks aimed at reviving the deal from which the US unilaterally withdrew.
Two days after Tuesday's inauguration by the Islamic republic's supreme leader Ayatollah Ali Khamenei, Raisi will take the oath before parliament.
He won June's election when more than half the voters stayed away after many political heavyweights were barred from standing.
A former judiciary chief, Raisi has been criticised by the West for his human rights record.
Iran's economic problems, exacerbated by the American sanctions, will be the new president's greatest challenge, according to Clement Therme, a researcher at the European University Institute in Italy.
"His main objective will be to improve the economic situation by reinforcing the Islamic republic's economic relations with neighbouring countries," Therme told AFP.
"The goal would be to build a business model that would protect Iran's economic growth from American policies and decisions."Therme believes Raisi's main priority will be to "remove US sanctions" so Iran can bolster trade with its neighbours and non-Western countries such as China and Russia.