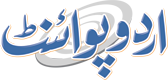 'It's Up To Us': Philippines' Ressa Fights For Press Freedom
Umer Jamshaid Published September 12, 2023 | 10:30 AM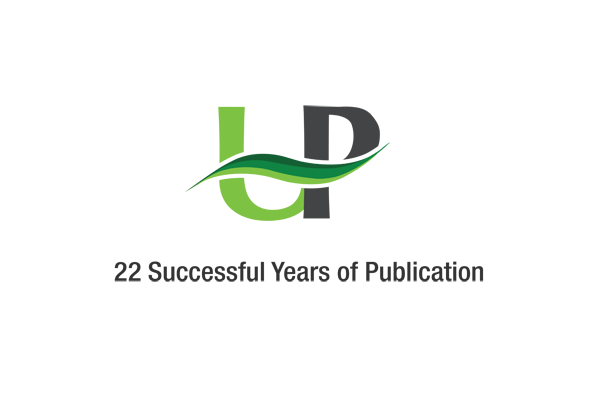 Manila, Sept 12 (UrduPoint / Pakistan Point News - 12th Sep, 2023 ) :Philippine Nobel laureate and veteran journalist Maria Ressa has battled multiple legal cases and endured online abuse in her campaign for press freedom.
The former CNN correspondent co-founded news site Rappler in 2012, bringing together multimedia reporting and social media savvy to offer an edgy take on Philippine current events.
Ressa, 59, was a vocal critic of former president Rodrigo Duterte and the deadly drug war he launched in 2016, drawing what media advocates describe as a grinding series of criminal charges, probes and online attacks against her and Rappler.
She was named a Time Person of the Year in 2018 for her work on press freedom, but a series of arrests and a conviction for cyber libel further grew her international profile.
In 2021, Ressa and Russian journalist Dmitry Muratov were awarded the Nobel Peace prize for their efforts to "safeguard freedom of expression".
Even as the accolades piled up, Rappler was forced to fight for survival, after Duterte's government accused it of tax evasion and violating a constitutional ban on foreign ownership.
Days before Duterte stepped down in June 2022, Philippine authorities ordered the news organisation to shut down.
Ressa and Rappler had faced five charges of tax evasion -- they were acquitted of four in January and were cleared of the final charge on Tuesday.
Though Duterte's government said it had nothing to do with any of the cases against Ressa, press freedom advocates disagreed.
Throughout the campaign against her, Ressa, who is also a US citizen, has remained based in the Philippines and continued to speak out against Duterte's government despite the risks.
"What we have to do as journalists is just hold the line," she said after the Nobel Prize was announced.
Despite the acquittals, Ressa and Rappler face an uncertain future as they battle another two court cases.
Ressa is on bail as she appeals the 2020 cyber libel conviction that carries a lengthy jail sentence, and Rappler is fighting the closure order.
"You gotta have faith," the characteristically optimistic Ressa said after Tuesday's verdict.