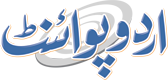 Jane Birkin In Dates
Faizan Hashmi Published July 16, 2023 | 05:20 PM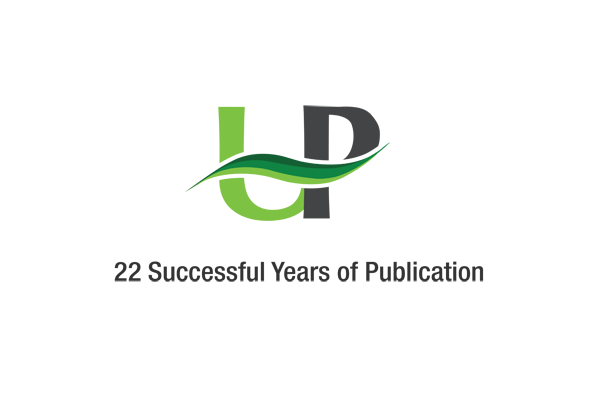 Paris, (UrduPoint / Pakistan Point News - 16th Jul, 2023 ) :Key dates in the life of British-born actress and singer Jane Birkin, who spent most of her life in France: - December 14, 1946: Born in London, her mother an actress.
- 1965: Aged 17, marries James bond composer John Barry with whom she has a daughter, Kate. They divorce three years later.
- 1966: Comes to public attention in the swinging sixties classic film "Blow Up" by Michelangelo Antonioni, which wins the Palme d'Or at Cannes.
- 1968: After moving to Paris, she meets famous French singer-songwriter Serge Gainsbourg. They start a turbulent 13-year musical and romantic partnership.
- 1969: Her steamy duet with Gainsbourg, "Je t'aime, moi non plus", causes a scandal.
- 1984: Hermes creates the Birkin bag, which becomes a celebrity favourite.
- 1985: First of three nominations at the Cesars, France's Oscars, for "La Pirate" directed by Jacques Doillon, her partner from 1980 to 1992.
- 1987: Performs in her first concert, at the Bataclan in Paris.
- 1998: Makes her first record without Gainsbourg, "A la legere".
- 2001: Made an Officer of the Order of the British Empire (OBE) for her services to acting and British-French cultural relations.
- 2007: Directs her first film for cinema, "Boxes", which is given a special screening at the Cannes Film Festival.
- 2013: Apparent suicide of her daughter Kate Barry. She by then has two other daughters, Charlotte with Gainsbourg, and Lou with Doillon.
- 2021: Suffers a minor stroke