Kashmiris Fully Determined To Win Freedom: Kashmiri Leader
Faizan Hashmi Published February 03, 2023 | 03:50 PM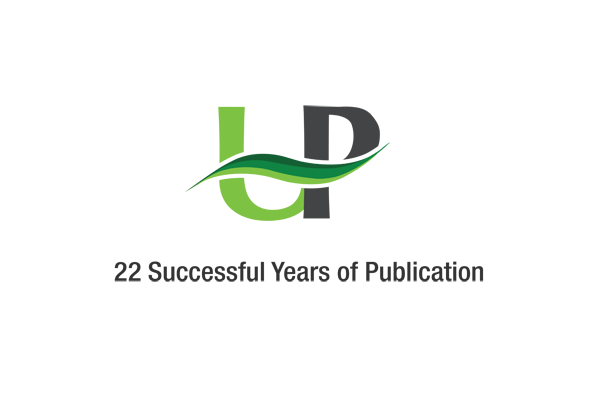 ISLAMABAD, Feb 3 (UrduPoint / Pakistan Point News - 3rd Feb, 2023 ) :The indigenous freedom movement of Kashmiris in the Indian Illegally Occupied Jammu and Kashmir (IIOJK) will succeed due to the strong determination of local people who have been standing firm against the Indian atrocities for around 75 years.
These views were expressed by Ghulam Nabi Nowsheri, senior Kashmiri leader, in connection with the Kashmir Solidarity Day, observed every year on February 5. He said that India despite its military might and brutal tactics would never succeed in suppressing the Kashmiris' ongoing freedom movement.
He said that the innocent Kashmiris had been facing Indian atrocities for several decades and India was pursuing an evil agenda of suppressing the Kashmiris' genuine struggle for freedom through killings, arrests, illegal detentions, harassment and use of brute force.
He pointed out that Narendra Modi-led fascistic government was committing crimes against the Kashmiris and the Indian forces' personnel were killing the innocent people in fake encounters.
Ghulam Nabi said that India had increased the number of its troops in the IIOJK, but completely failed to suppress the Kashmiris' struggle for freedom. "India will never succeed in it nefarious designs, and the Kashmiris will win their freedom," he added.
He expressed satisfaction over the efforts of incumbent Pakistani government in highlighting the Kashmir issue. He appealed to the United Nations to put pressure on New Delhi to stop its brutalities in the IIOJK and release all illegally detained Kashmiris languishing in different jails of the occupied territory and India.
He said that UN should take practical steps in implementing the UN Security Council resolutions on Kashmir for establishing durable and lasting peace in the region.