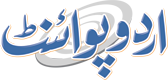 Masood Khan Urges Boost In Trade Ties Between Pakistan And US State Of New Mexico
Faizan Hashmi Published September 02, 2023 | 01:40 PM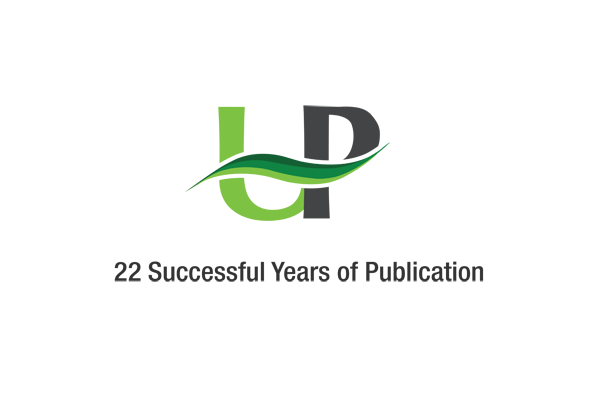 WASHINGTON, (UrduPoint / Pakistan Point News - 2nd Sep, 2023 ) :Pakistan's Ambassador to the United States Masood Khan Friday underscored the need for people-to-people relations and stepped up trade with the U.S. state of New Mexico when he met Mayor Tim Keller of Albuquerque, the state's largest city.
During the meeting, he proposed a sister city relationship with Albuquerque, citing Punjab-California and Sindh-Georgia sister-province relations as well as Karachi-Houston sister cities ties already in place.
The ambassador also thanked the mayor for the swift arrest of the culprit involved in the murder of Pakistani-American Muhammad Afzal Hussein, who was shot and killed outside his Albuquerque apartment complex last year. The individual, later named as Muhammad Syed, a 51-year-old Afghan origin man, had also carried out three other killings of a sectarian nature.
"Your support, the message by the President of the United States and the diligence shown by Albuquerque administration helped restoring the confidence of Pakistani community," Masood Khan told Mayor Keller, according to a press release issued by the Pakistani embassy.
Welcoming the Ambassador, Mayor Keller said the killings were tragic and such violent actions had no place in Albuquerque. He expressed appreciation for the contributions of Pakistani diaspora and termed them as an integral component of New Mexico's diverse society.
The Police Chief of Albuquerque Homicide Department added that the swift apprehension of the culprit was the result of joint efforts of the police and community.
The Ambassador said that the two sides could also explore the untapped potential of cooperation in mining, agriculture, telemedicine, pharmaceuticals, and other important sectors that were a priority for Pakistan.
Referring to the existing trade volume between New Mexico and Pakistan currently standing at about $4 million, Masood Khan termed it far below the actual potential.
Masood Khan also invited Mayor Keller to visit Pakistan at his earliest convenience, the press release said.