'Mega-strike' Disrupts Travel In Germany
Umer Jamshaid Published March 27, 2023 | 03:00 PM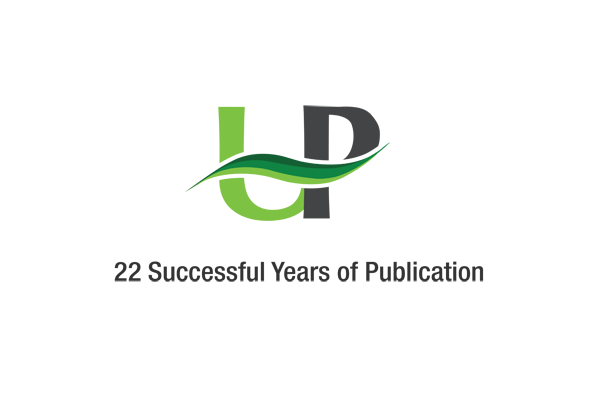 Berlin, (UrduPoint / Pakistan Point News - 27th Mar, 2023 ) :A major strike brought much of Germany's air traffic, rail service and commuter lines to a halt on Monday as workers demand wage hikes in the face of brisk inflation.
Workers at airports, ports, railways, buses and metro lines throughout much of Europe's top economy heeded a call by the Verdi and EVG unions for the 24-hour walkout.
"A labour struggle that has no impact is toothless," Verdi boss Frank Werneke told public broadcaster Phoenix.
He acknowledged the stoppage would inflict pain on many commuters and holidaymakers, "but better one day of strain with the prospect of reaching a wage agreement than weeks of industrial action".
Berlin's usually bustling central train station was mostly quiet on Monday morning, after the national railway cancelled long-distance and regional links across the country.
Arrival and departure boards at Frankfurt airport, the nation's biggest, and Munich airport showed rows of cancelled flights.
As the industrial action was largely publicised, many commuters had switched to other modes of transport.