Metropolis Int'l Says Wants To Share Experience With Shiraz
Muhammad Irfan 2 years ago Sun 05th May 2019 | 01:55 PM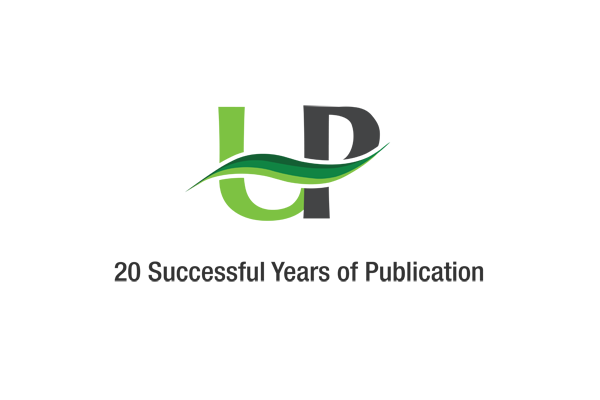 SHIRAZ, May 5 (UrduPoint / Pakistan Point News - 5th May, 2019 ) :Secretary General of Metropolis International Octavi de la Varga said on Sunday that association of the world metropolis was willing to share experience in administration of urban development and modern services with large cities including Shiraz.
Speaking in a meeting with Shiraz Mayor Heidar Eskandarpour, Varga said Metropolis was an international body which was responsible for promoting the identity of the metropolitan cities regarding capacities, values and local elements.
He urged the urban managers to identify their priorities and demands based on their society.
Varga went on to say that the Metropolis was aimed at promoting the quality of citizens' life.
The world body aimed to connect political leaders, policy makers and practitioners worldwide in order to advocate metropolitan interests and to improve the performance of metropolises in addressing local and global challenges.
Meanwhile, Eskandarpour urged the Metropolis member states to take advantage of the experiences of other members in transportation and traffic fields.
Shiraz would be able to interact with other Metropolis member states on cultural issues and dispatching cultural delegations, he added.
Elsewhere in his remarks, he underlined the importance of synergy among member states.