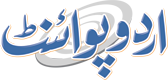 North Korea Says Spy Satellite 'crashed Into Sea'
Umer Jamshaid Published May 31, 2023 | 08:20 AM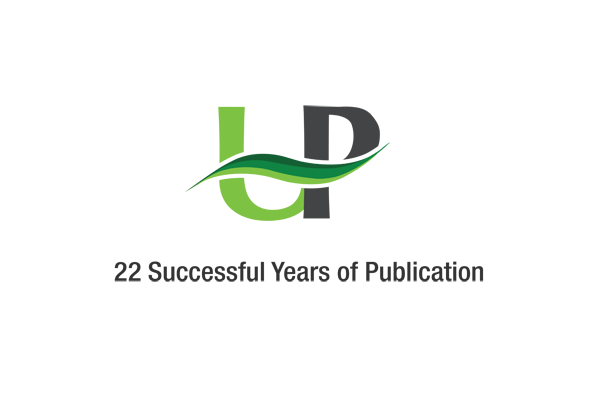 Seoul, (UrduPoint / Pakistan Point News - 31st May, 2023 ) :North Korea launched a military spy satellite Wednesday, but it crashed into the sea soon after as an "accident occurred" during its flight, state media said.
Pyongyang does not have a functioning satellite in space and leader Kim Jong Un has made developing a military spy satellite a top priority for his regime, personally overseeing some launch preparations.
North Korean space authorities "launched a military reconnaissance satellite, 'Malligyong-1', mounted on a new-type carrier rocket, 'Chollima-1', at the Sohae Satellite Launching Ground in Cholsan County of North Phyongan Province at 6:27 on May 31," the official Korean Central news Agency reported.
But the rocket crashed into the sea "after losing thrust due to the abnormal starting of the second-stage engine after the separation of the first stage during the normal flight," it said.