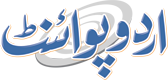 Pakistan Lauds Muslim Body, ICNA, For Promoting Islam In US; Offers Thanks For Helping Flood Victims
Umer Jamshaid Published May 31, 2023 | 12:20 PM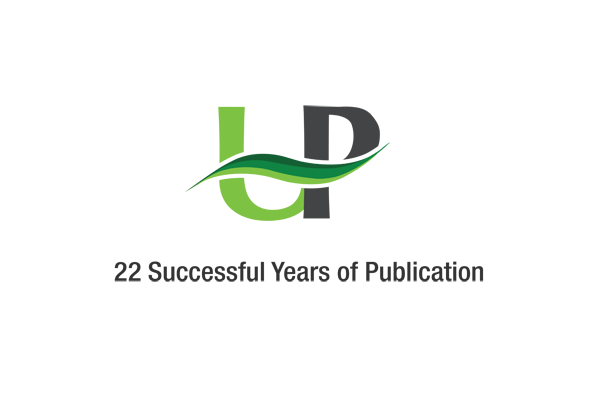 WASHINGTON, (UrduPoint / Pakistan Point News - 31st May, 2023 ) :Pakistan Ambassador to the US, Masood Khan, has praised the role of the Islamic Circle of North America (ICNA), an organization that promotes the Islamic way of life among American Muslims, and thanked it for mobilizing $15 million to help Pakistani flood victims.
"We will always remember ICNA for generating $15 million to help victims of floods and its leaders for visiting flood areas during the height of the catastrophe," he said in the course of a discussion on 'Scholars and Community Leaders Recognition Lunch' at ICNA's annual held in Baltimore, Maryland, this year.
The same spirit of humanitarianism drove ICNA's campaign to collect funds for the victims of devastating earthquakes in Turkiye and Syria early this year, raising more than $10 million, the ambassador said.
More than 25,000 people attended the three-day convention during which 160 speaking sessions were held, addressed by more than 100 distinguished speakers. American Muslims from across the US and different parts of the world along with their families participated.
Senator Mushtaq Ahmed from Pakistan and the Turkish Ambassador to the United States, Hasan Murat Mercan, were also present.
In his remarks, Ambassador Masood Khan said that ICNA has, over the years, raised awareness about the tenets and practices of islam anchored in humanitarianism. "In doing so, ICNA has contributed to individual self-development and community connectivity," he added.
Paying tributes to Dr Mohsin Ansari, the President of ICNA, he said that this organization had advocated the protection of the rights of Muslims and non-Muslims alike to create a harmonious society.
On his part, Ansari highlighted the organization's achievements, and briefed the participants about a range of humanitarian services that ICNA was rendering to the people regardless of any consideration whatsoever.
During the convention, Mercan, the Turkish ambassador, was awarded the 'Community Service Award' by ICNA for his untiring efforts and leadership role in bringing the communities and philanthropic organizations together, especially during difficult times of natural calamities.
Speaking next, Ambassador Mercan thanked ICNA for its humanitarian services during the earthquake in Turkiye. He also thanked the Association of Pakistani Physicians of North America for provision of much needed medical assistance to the earthquake victims.