PNCA To Observe Sadequain's 36th Death Anniversary Tomorrow
Fahad Shabbir (@FahadShabbir) Published February 09, 2023 | 06:10 PM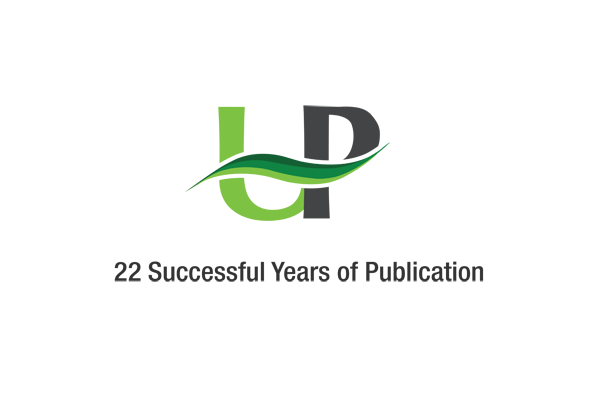 ISLAMABAD, (UrduPoint / Pakistan Point News - 9th Feb, 2023 ) :In remembrance of legendary artist Sadeqauin, the Visual Arts Division of Pakistan National Council of the Arts (PNCA) will hold an exhibition of Sadequain's work and a documentary screening here on Friday (10 February).
The "Raaz-e-Fun" documentary will be screened in collaboration with Sadequain Foundation USA to commemorate 36th death anniversary of a legendary artist.
The show is to pay tribute to the life and artworks of Sadequain. The paintings on display are from National Art Gallery's permanent collection. The artist during his lifetime gifted more than 100 artworks to the PNCA.
Sadequain has been the subject of numerous documentaries in the past by institutions such as ptv's 13-episode serial titled Mojiza-e-Fun, PNCA, GEO tv, and others, but Raaz-e-Fun surpasses all its predecessors in its tone and tenor.
The 30-minute Film is written, narrated, and directed by acclaimed award-winning writer and director Waseem Amrohavi. He takes the viewer on a blissful odyssey traversing Sadequain's initial forays into calligraphy and poetry at a young age, then later in life focusing on painting and his meteoric rise on the world stage. The Film highlights the fact that even before the advent of social media, computer or even the television, Sadequain's talent was recognized on all five continents.
PNCA has been a supporter of promoting exhibits and the very best modern and contemporary art on National and International scale.
PNCA was set up to spearhead the development of arts in Pakistan. The council aims to build an environment conducive to the flourishing of the arts, where the arts are accessible to everyone and artists and art groups have the commitment, financial support and resources to excel at home, and on the world stage, said Director General PNCA, Ayub Jamali while talking to APP.
Sadequain, who became a legend in his own lifetime created the illustrations of Ghalib during 1968, Faiz during the 1970s and 80s and of Iqbal during the 1980s. He was deeply interested in the issues that have challenged the best minds of the human race, the mysteries of the universe, meaning of life, role of human beings in the universe, freedom and self determination, survival and progress, and the fine line.
The display features 13 Murals (illustrations/interpretations) on Iqbal's poetry, visual references from two of his monumental Murals, 12 illustrations and oil on canvas on Faiz Ahmed Faiz's poetry.
The exhibition is an attempt to keep alive the legacy, celebrate the efforts of the legendary artist in a befitting manner and let the people know about the rich cultural heritage and contributions of the masters of the field for keeping alive our heritage, DG PNCA said.