Saudi Says No Objection To Russia Joining Asian Football Body
Muhammad Irfan Published February 02, 2023 | 01:10 AM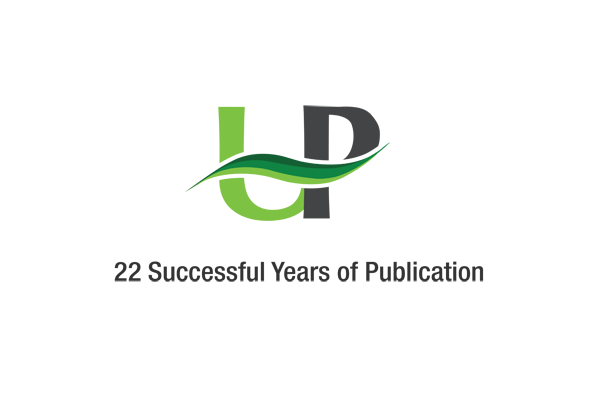 Manama, Feb 1 (UrduPoint / Pakistan Point News - 2nd Feb, 2023 ) :Saudi Arabia would not object to Russia joining the Asian Football Confederation, its sports minister told AFP on Wednesday, as Russian officials search for ways to return to international competition.
Russian officials dangled the possibility of a move to Asia in December, following Russia's ban from international competition by European body UEFA over the invasion of Ukraine.
Although the Russian Football Union later called for a working group on resuming ties with UEFA, Russian Football Union chief Alexander Dyukov did not rule out seeking AFC membership at a later stage.
Speaking at the AFC Congress in Bahrain, Saudi Arabia's Sports Minister Prince Abdulaziz bin Turki Al-Faisal said he didn't see a problem with Russia shifting allegiances to Asia.
"If FIFA and the AFC allow it and there's a benefit for Asia then I don't think there's a problem with that," he told AFP.
Joining the AFC would mean that Russia would play World Cup qualifiers against Asian teams and that its club sides would take part in Asian competitions.
AFC president Sheikh Salman bin Ebrahim Al Khalifa said there had been no formal approach about Russia's membership.
"If we get something official for the AFC in this regard, then this is another issue, but I will not anticipate events and talk about something that did not happen in the first place," he told media.
"We have a good relationship with the Russian federation and with the rest of the European federations, and we are always in contact with the federations on all occasions. We want the best interests of the game as we seek to keep politics away from football."Last week, Russian and Belarusian athletes -- sidelined from most Olympic sports since the invasion -- were invited to compete at this year's postponed Asian Games, scheduled to be held in China.
The International Olympic Committee also said that allowing Russians and Belarusians to compete at the Paris 2024 Olympics should be "further explored", ignoring a Ukrainian threat to boycott.