Snow, Dust Storms Sweep Parts Of Mongolia
Faizan Hashmi Published April 01, 2023 | 01:30 PM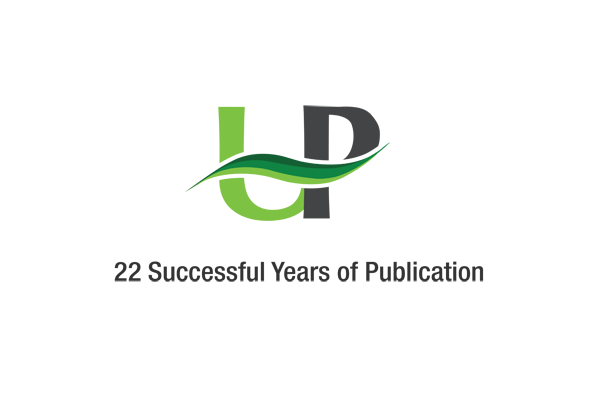 ULAN BATOR, April 1 (UrduPoint / Pakistan Point News - 1st Apr, 2023 ) --:Snow and snowstorms are now hitting central parts of Mongolia, including capital Ulan Bator and Tuv province, the country's weather monitoring agency said Saturday.
Meanwhile, strong wind and dust storms are sweeping through eastern provinces and southern Gobi parts of the country, the agency said in a statement.
The unstable weather is expected to continue during this weekend, it said, urging the public, especially nomadic herders and drivers, to take extra precautions against possible disasters.
In addition, large parts of Mongolia are expected to see extreme cold weather in the coming days, it said, noting that overnight temperature is expected to drop to minus 30 degrees Celsius in western and northern provinces of the country.
Mongolia has a harsh continental climate as strong winds, snow and dust storms are common during the spring.