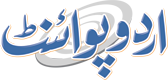 SoftBank Supremo Eyes Rare Success With Arm IPO
Umer Jamshaid Published September 12, 2023 | 10:30 AM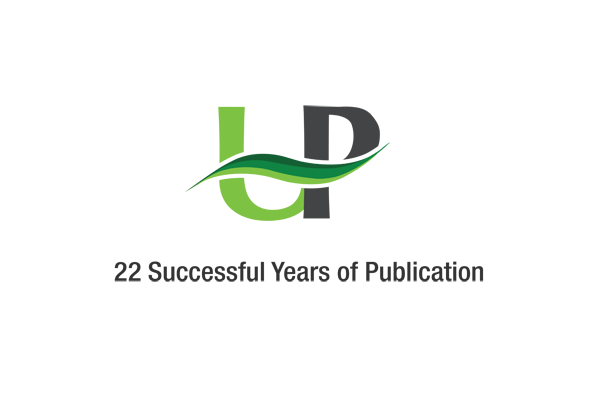 Tokyo, Sept 12 (UrduPoint / Pakistan Point News - 12th Sep, 2023 ) :Masayoshi Son's once-exalted reputation as an investor is badly tarnished, but the irrepressible founder of Japan's SoftBank is hoping that the mega-IPO of Arm this week might bring back the good times.
The flamboyant farmer's son who rose to become one of the world's richest people is hoping that the US listing of 10 percent of the chip designer will raise $4.5-5.2 billion.
That values the British firm at up to $52 billion, a healthy gain on the $32 billion SoftBank spent in 2016 to take control of it.
However, the valuation of Arm, whose products are used in 99 percent of the world's smartphones, is less than the $60-70 billion SoftBank was rumoured to be hoping for.
Such bullishness is typical for Son, 66, a man who when asked about going bald said: "My hair is not receding.
I'm advancing." The IPO "looks likely to be a damp squib as all indications are that it has much lower exposure to AI than what Son has been trumpeting-- no surprise there", Amir Anvarzadeh from Asymmetric Advisors said in a research note last week.
This is a reference to artificial intelligence, a future growth area that excites investors but where Arm -- which makes its money from smartphone microprocessors -- is seen as less strong.
Son was born in Japan in 1957 to ethnic Korean parents who scratched a living rearing chickens and pigs while battling discrimination.
"We collected leftover food from neighbours and fed it to cattle. It was slimy. We worked hard," he said later. "And I've worked hard."He went to the United States aged 16 and while studying at Berkeley developed a translation machine that he sold for around $1 million.