Thai Officials, Experts Hail New Opportunities Brought By Chinese Modernization
Fahad Shabbir (@FahadShabbir) Published March 18, 2023 | 01:40 PM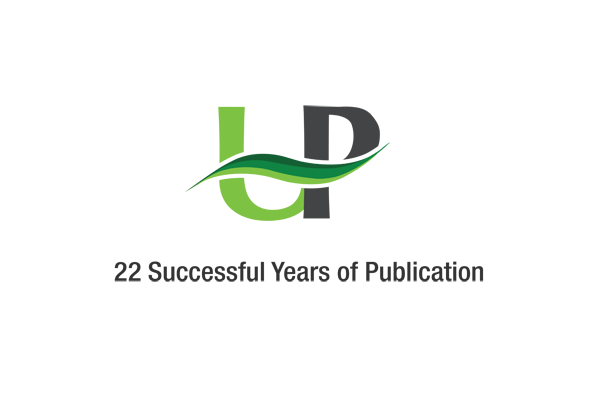 BANGKOK, (UrduPoint / Pakistan Point News - 18th Mar, 2023 ) :Chinese modernization has provided new opportunities for making important contributions to global peace and development, said Thai officials and experts.
As the world's second-largest economy, China is closely connected to the global supply chain, and its economic and trade policies have a far-reaching impact on the global and regional economy, said Danuch Tanterdtid, vice minister of Thailand's Ministry of Higher education, Science, Research and Innovation, at a seminar on Friday.
Thailand-China innovation cooperation will become an important driving force for regional development, "especially as Chinese modernization provides another option for modernization development," Danuch said.