That's Entertainment? Like It Or Not, Kyrgios Eyes Wimbledon Title
Sumaira FH Published July 03, 2022 | 04:10 PM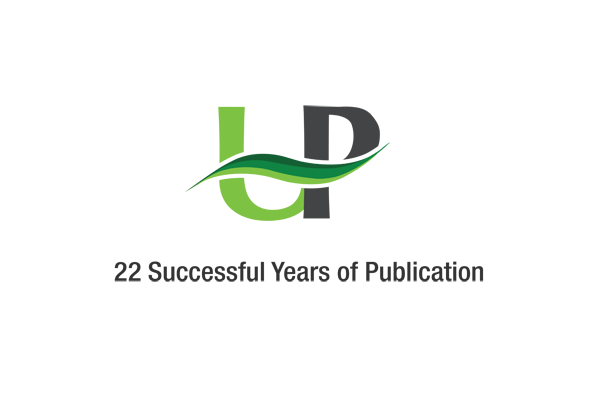 London, July 3 (UrduPoint / Pakistan Point News - 3rd Jul, 2022 ) :Roger Federer described him as a "clown", Rafael Nadal once accused him of lacking respect and, on an unforgettable Saturday night at Wimbledon, Stefanos Tsitsipas branded him "evil" and a "bully".
Love him or hate him, Nick Kyrgios is closing in on becoming Wimbledon's most controversial ever champion.
The 27-year-old Australian made the last 16 after a stormy encounter against Tsitsipas as Wimbledon's normally genteel Court One witnessed the tennis equivalent of a street brawl.
Both players collected code violations.
Kyrgios demanded the Greek be defaulted for hitting the ball into the crowd. At one point, he refused to play on.
Tsitsipas admitted deliberately trying to hit the Australian with the ball to shut down the "circus".
The Greek fell into the Kyrgios trap, blinked first and after three hours and 17 minutes, he was out of the tournament.
For Kyrgios, it was another impressive scalp. Whether or not the antics, the constant talking and complaining, are tactical, his statistics are impressive.
He has a winning record against four of the top five in the world.
Third-ranked Novak Djokovic, a potential final opponent at Wimbledon, has lost both times he has faced the Australian. The Serb has not even claimed a set.
Against world number one Daniil Medvedev, the Kyrgios balance sheet is two wins and one loss.
Kyrgios is 4-3 against second-ranked Alexander Zverev and after Saturday, he stands at 4-1 in his rivalry with world number five Tsitsipas.
Interestingly, ice-cool Nadal and Federer have impressive numbers.