Tokyo Shares Open Higher Despite US Losses
Sumaira FH Published March 29, 2023 | 07:50 AM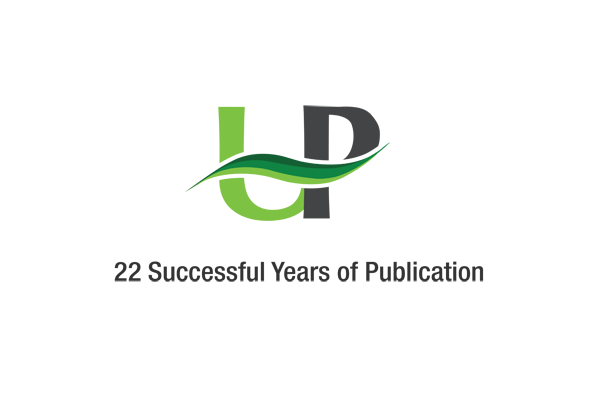 Tokyo, (UrduPoint / Pakistan Point News - 29th Mar, 2023 ) :Tokyo shares opened marginally higher Wednesday despite losses on Wall Street, as fears of a banking crisis ebbed after weeks of turmoil.
The benchmark Nikkei 225 index edged up 0.08 percent, or 21.46 points, to 27,539.71, while the broader Topix index rose 0.15 percent, or 3.00 points, to 1,969.67.
"The Japanese market is expected to start in a narrow range, as the US indexes ended modestly lower," Monex senior market analyst Toshiyuki Kanayama said in a note.
In New York, investors shrugged off solid consumer confidence data as US Treasury bond yields climbed.
The Dow Jones Industrial Average dipped 0.1 percent while the broad-based S&P 500 slipped 0.2 percent.
The tech-rich Nasdaq Composite Index lost 0.5 percent.
The Tokyo market was supported by heavyweight SoftBank Group, which jumped 4.97 percent to 5,131 Yen after Chinese e-commerce giant Alibaba, part-owned by the Japanese firm, said it would split into six business groups.
Alibaba's CEO said in a statement that the restructuring would enable each separate business to pursue its own fundraising and public listing plans.
Uniqlo operator Fast Retailing gained 0.85 percent to 28,215 yen.
Nissan added 0.20 percent to 480.4 yen while Toyota firmed 0.60 percent to 1,816.5 yen.
Sony Group lost 0.22 percent to 11,305 yen.
The Dollar traded at 131.26 yen against 130.90 yen in New York on Tuesday.