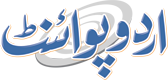 UK Stabbings Suspect Appears In Court On Murder Charges
Umer Jamshaid Published June 17, 2023 | 03:50 PM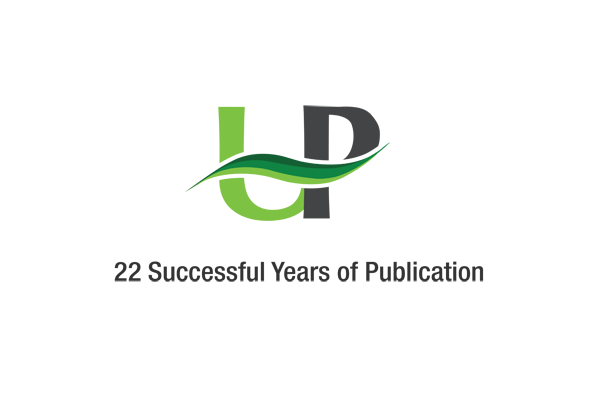 London, (UrduPoint / Pakistan Point News - 17th Jun, 2023 ) :A 31-year-old former university student detained after three people were stabbed to death in the central English city of Nottingham appeared in court Saturday charged with three counts of murder.
Valdo Calocane, who gave his name in court as Adam Mendes, was dressed in a T-shirt and jogging bottoms and was flanked by three security officers.
He is accused of killing 19-year-olds Grace O'Malley-Kumar and Barnaby Webber, both students at the University of Nottingham, and school caretaker Ian Coates, 65, early on Tuesday.
Calocane, a former student at the city's university, also faces three counts of attempted murder relating to three other people who were struck by a van.
He spoke only to confirm his name, which differed from the one given earlier by police, and date of birth.
He was remanded in custody by magistrate Allison Folkett.
His next appearance will be at Nottingham Crown Court on Monday.
O'Malley-Kumar, a medical student, and Webber, who was studying history, were stabbed just after 4:00 am (0300 GMT) on Tuesday while Coates was found stabbed nearby shortly afterwards.
A van belonging to Coates was then used to try to mow down members of the public. One person was left in a critical condition in hospital.
Thousands of people have in recent days attended vigils and memorial services for the victims in Nottingham.
Contempt of court laws heavily restrict what British media can report before a trial once a suspect is charged, so as not to prejudice a jury's deliberations.
har/ach