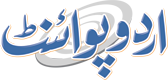 UK To Rejoin Europe's Horizon Science Programme
Faizan Hashmi Published September 07, 2023 | 12:50 PM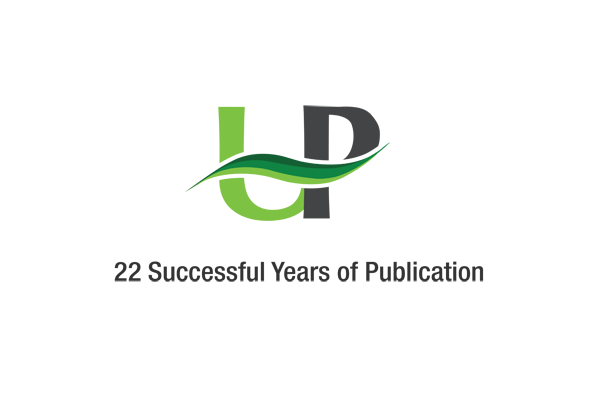 London, Sept 7 (UrduPoint / Pakistan Point News - 7th Sep, 2023 ) :Britain is to rejoin the Horizon Europe science research programme under a new bespoke deal, Prime Minister Rishi Sunak's office and the EU said on Thursday.
Horizon is a European Union scheme that funds research projects which the UK says it has been excluded from for the past three years, following Brexit.
"As part of the new deal negotiated over the last six months, the Prime Minister has secured improved financial terms of association to Horizon Europe that are right for the UK," a statement said.
The deal follows a call between Sunak and EU Commission President Ursula von der Leyen on Wednesday.
"The EU and UK are key strategic partners and allies, and today's agreement proves that point. We will continue to be at the forefront of global science and research," von der Leyen said in a statement.
The deal means that UK researchers can apply immediately for grants and bid to take part in projects under the Horizon programme, the UK government statement said.
"Horizon will give UK companies and research institutions unrivalled opportunities to lead global work to develop new technologies and research projects, in areas from health to AI," it added.
Under the new accord, however, the UK will not be involved with the Euratom nuclear regulator, but instead "take forward its own fusion energy strategy", Downing Street added.
The UK scientific community welcomed the announcement.
"This is a great day for researchers in the UK and across Europe," said a joint statement by the academy of Medical Sciences, the British Academy, the Royal Academy of Engineering and the Royal Society.